About Hologram
Hologram connects

electric bikes

in

Amsterdam

Hologram is powering electric bikes for Cowboy, a Belgian startup that is disrupting the urban commute across Europe.
Hologram connects

coffee growers

in

Brazil

Arable Labs provides connected devices powered by Hologram to small and large agribusinesses all over the world.
Hologram connects

micromobility

in

Berlin

Hologram's network provides connectivity for innovative micromobility vehicles in Berlin and around the world.
Hologram connects

anti-poaching teams

in

Latin America

Paso Pacifico is tracking decoy turtle eggs on the black market using Hologram's network to crack down on poaching.
Hologram connects

avocados

in

Australia

Escavox is tracking the lifecycle of food from farm to retail throughout Australia to predict supply and freshness.
Hologram connects the

future of retail

in the

United States

Rigado is building the next generation of retail experiences, powered by Hologram SIMs and our multi-carrier network.
Hologram connects

self-driving cars

in

Pittsburg

Powering millions of safer miles driven by keeping self-driving cars connected and streaming data wherever they go.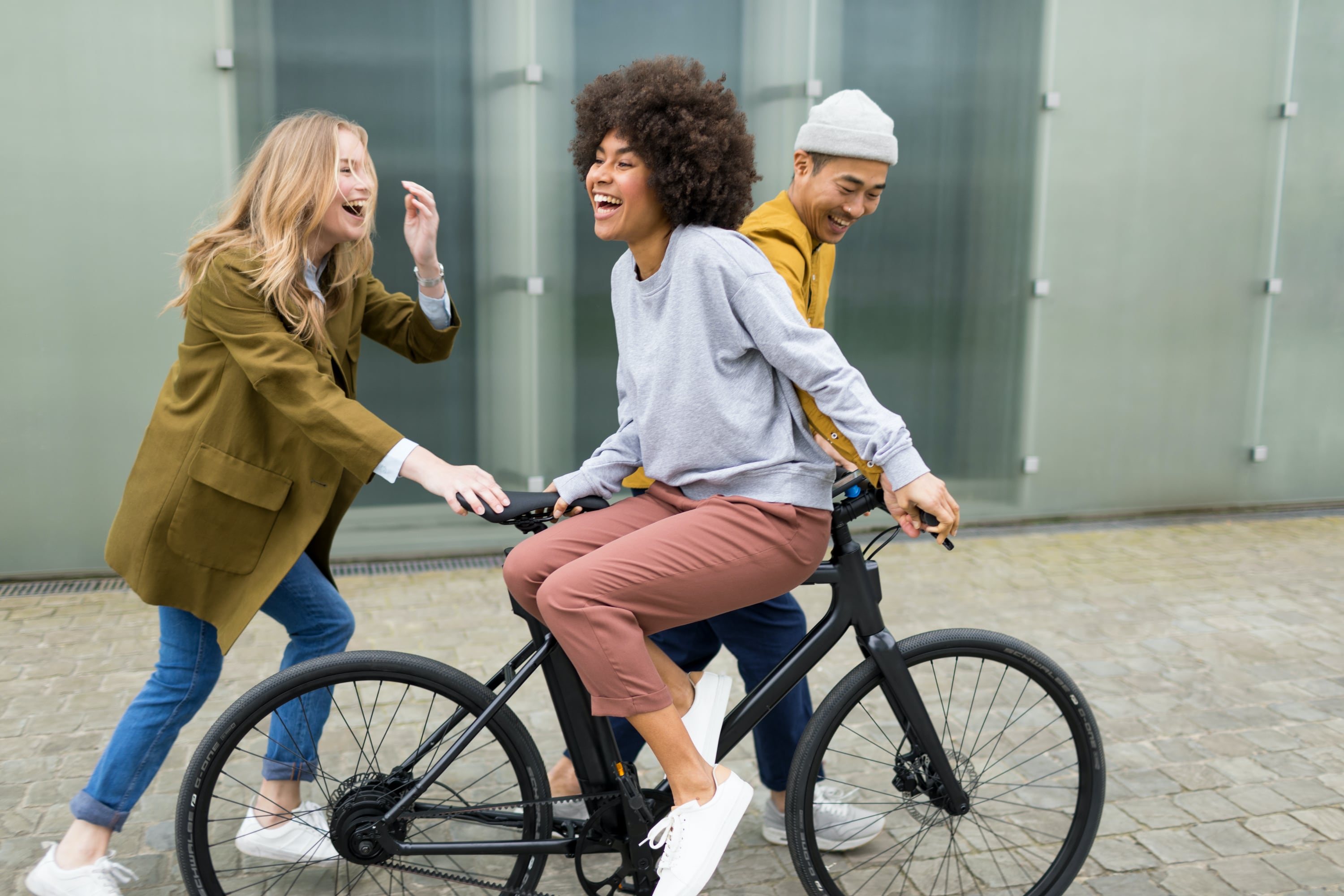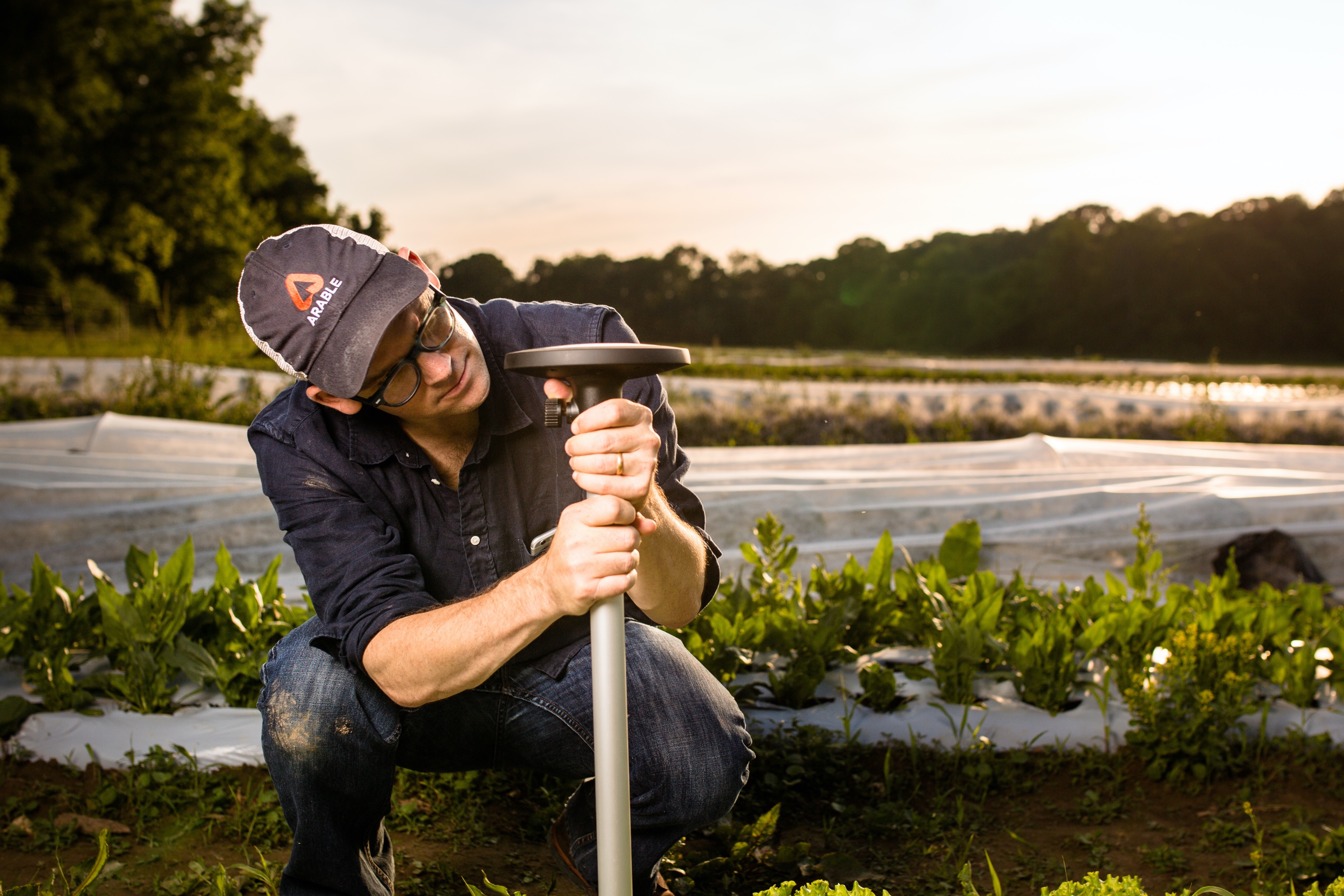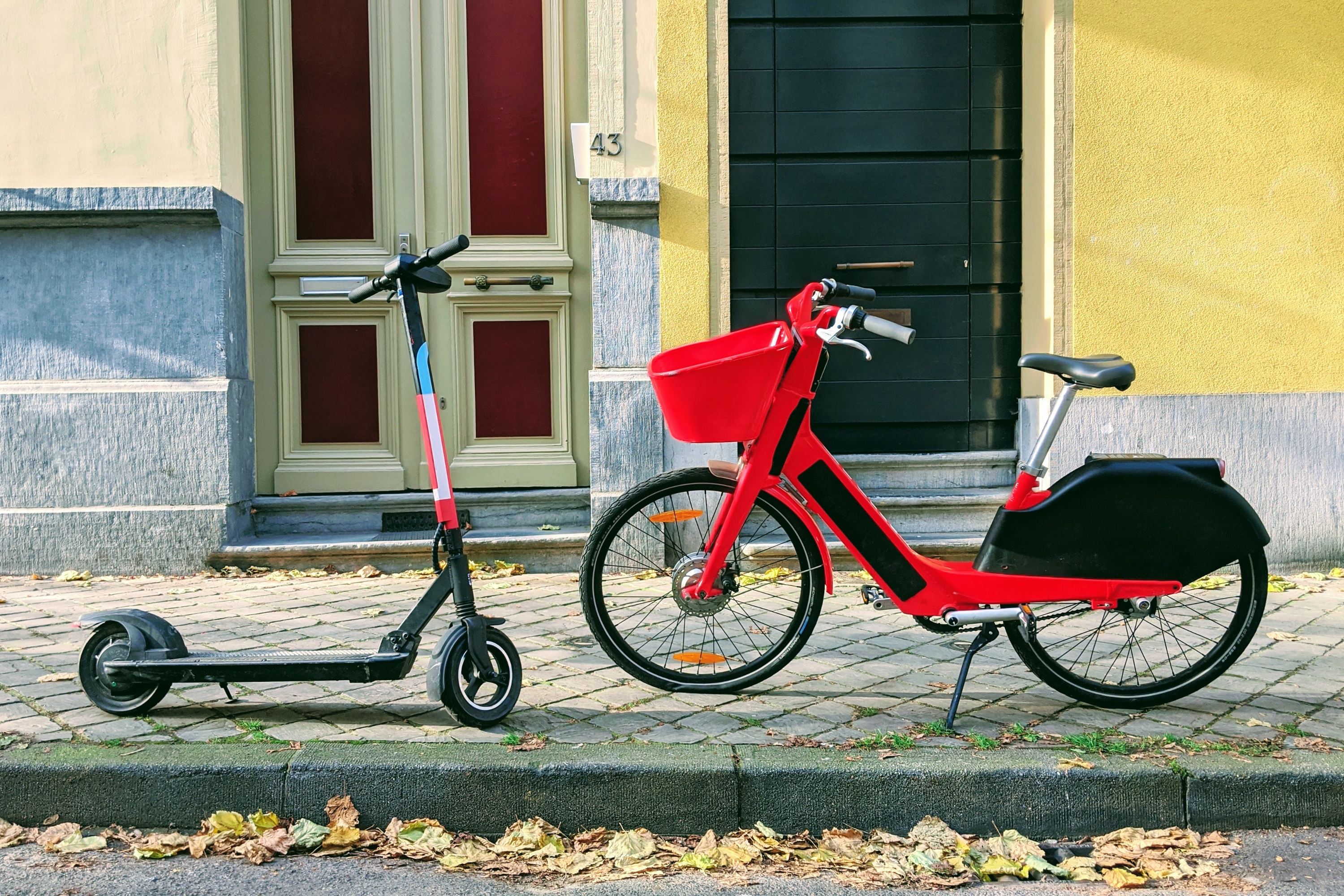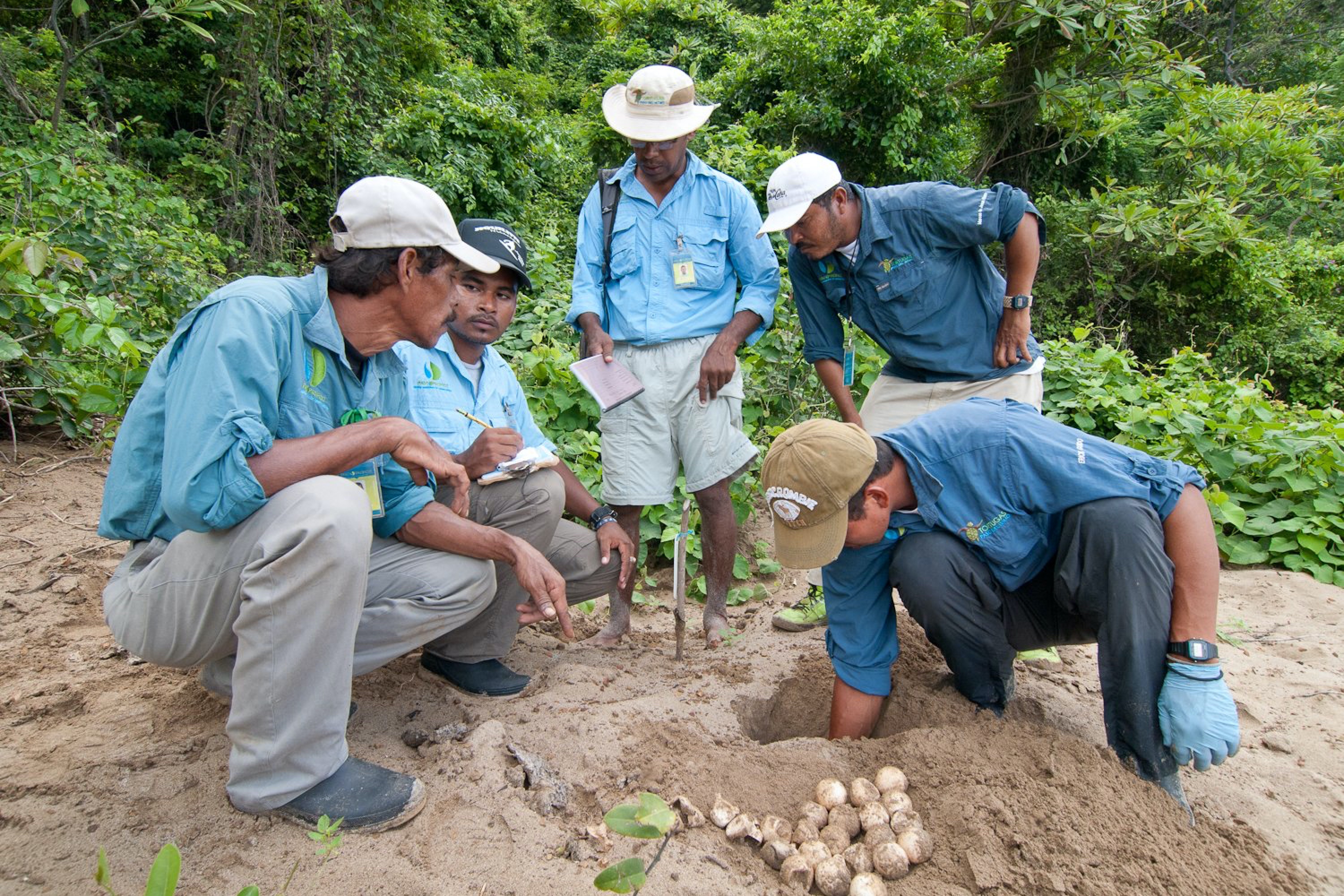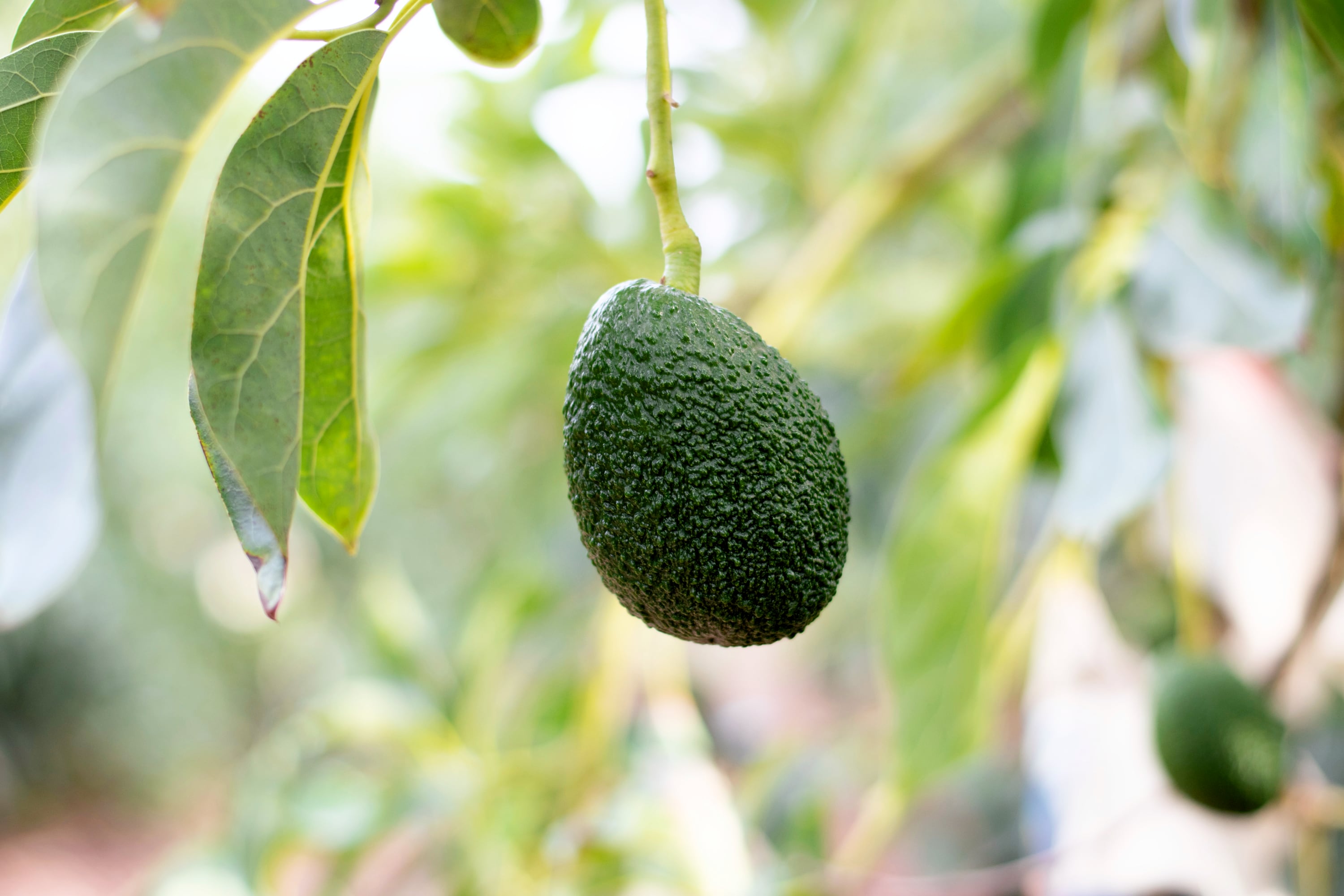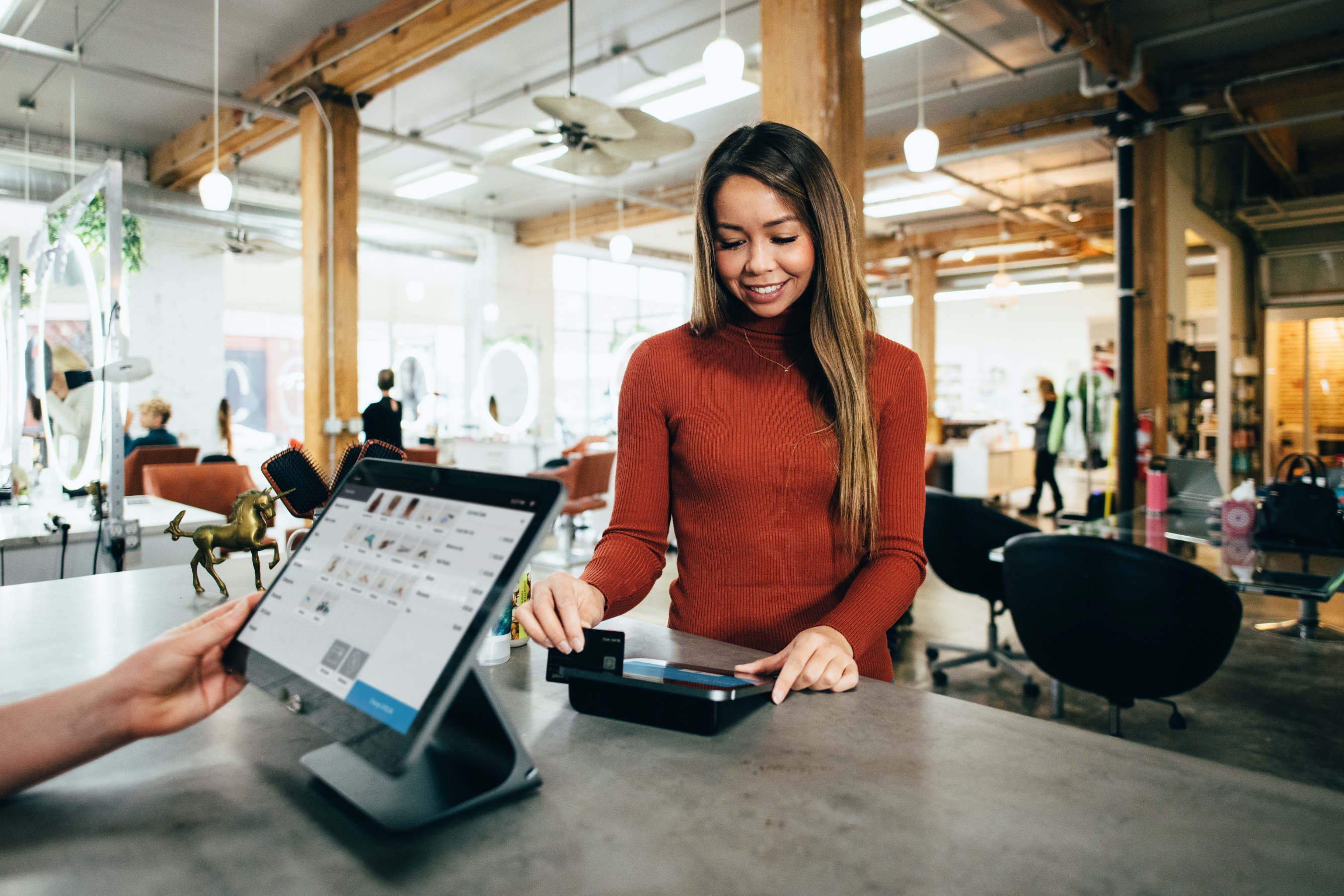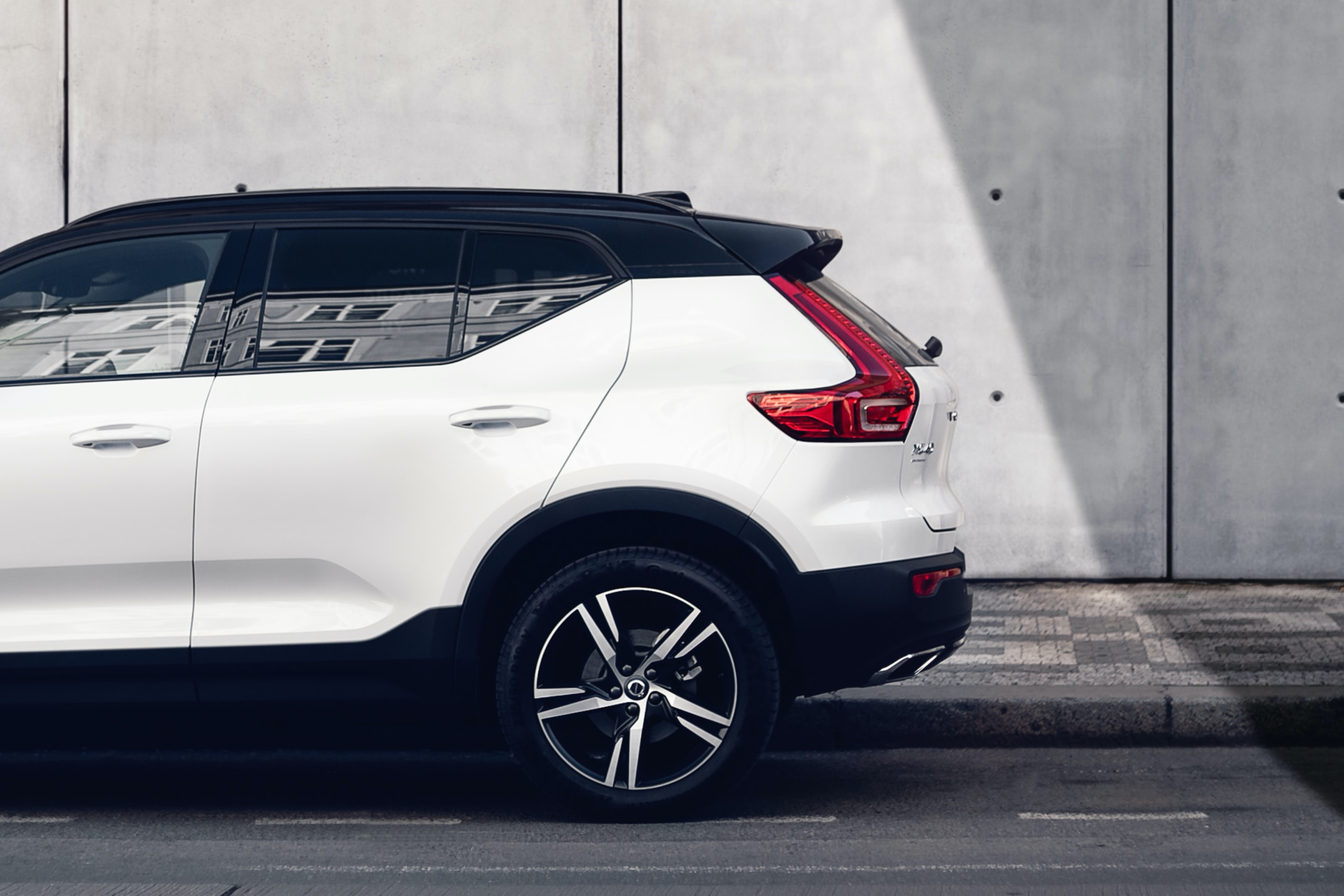 Hologram is building the best cellular network, wherever you are on Earth
Hologram is a cellular platform designed for the Internet of Things. Thousands of connectivity teams rely on Hologram to keep their fleets connected around the world — from Burbank to Brisbane.
We were founded in 2013 by Benjamin Forgan and Patrick Wilbur. Inspired by the connectivity challenges affecting food delivery startups in Singapore, our co-founders focused their efforts on removing the red tape preventing fast-growing IoT teams from launching cellular equipped fleets around the world.
What started as a Kickstarter, under our old name, Konekt, has blossomed into the de facto networks IoT teams use to launch their products.
In the years since Hologram was founded, we've been a partner to leading technology pioneers around the world. We've made it possible for the rapid growth of micromobility vehicles like e-scooters. We've kept self-driving cars connected and on the road. We've helped drones deliver medicine to remote communities and connected healthcare devices across six continents.
The future will have billions of more devices connected to the internet. Here at Hologram, we're focused on being the operating system for global connectivity.
What if

your network
didn't see borders?

Hologram covers the globe in reliable connectivity, so your device is free to roam the planet without losing signal.
What if

there were no
dead zones?

Hologram combines the signal from multiple carriers — making sure your devices are never out of touch.
What if

it just worked
from the start?

No matter what device you bring, where you go, or what cellular technology you use, Hologram just works.
What if

your carrier cared about your whole team?

From your first prototype to your millionth device, we're not just your carrier — we're your partner.
What about

5G?

Hologram's network is always evolving and when 5G is ready, your Hologram SIM will get you connected.
What's next?
Help us build the future of connectivity and we'll find out together. Learn more about careers at Hologram.
Our Leadership Team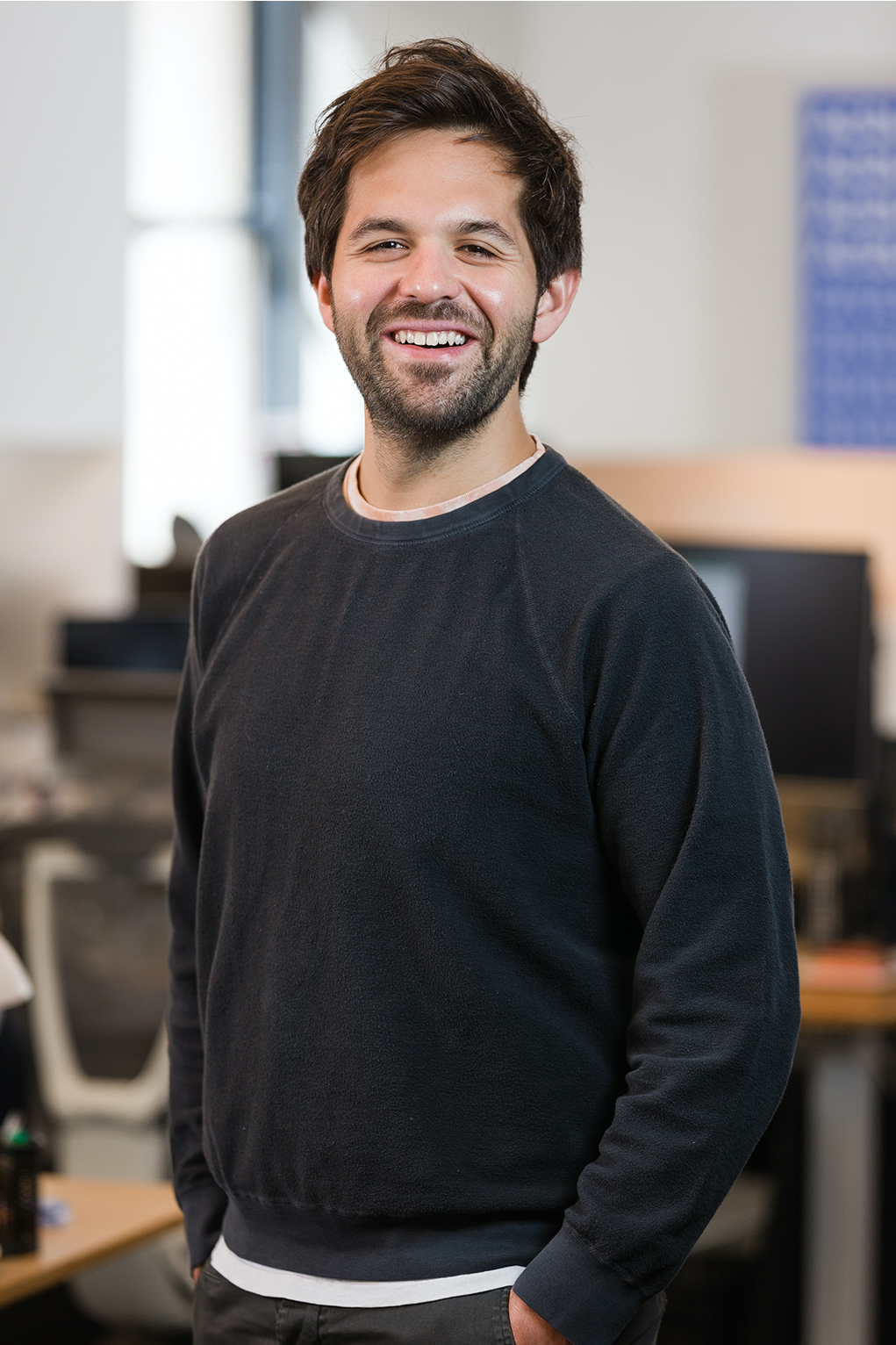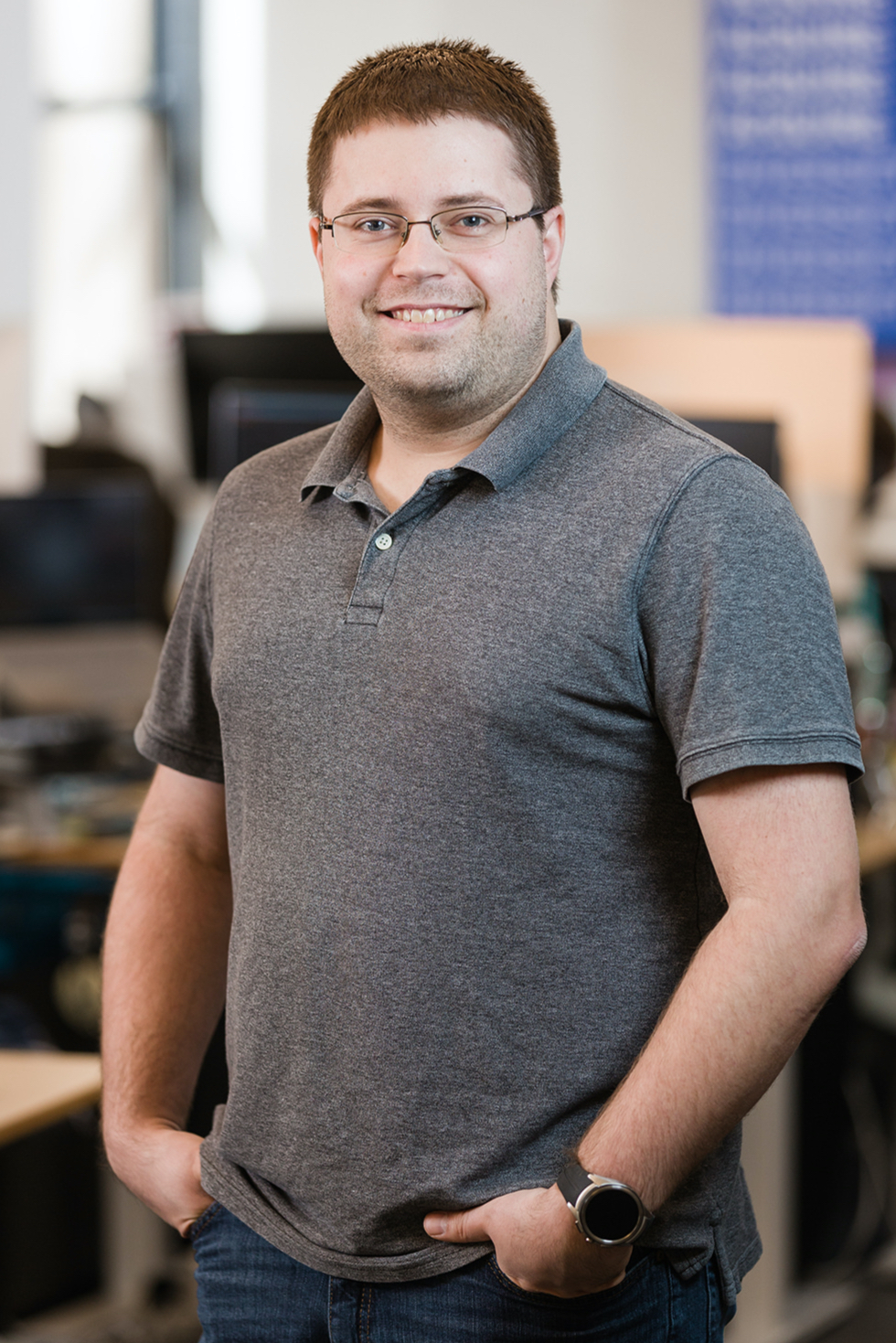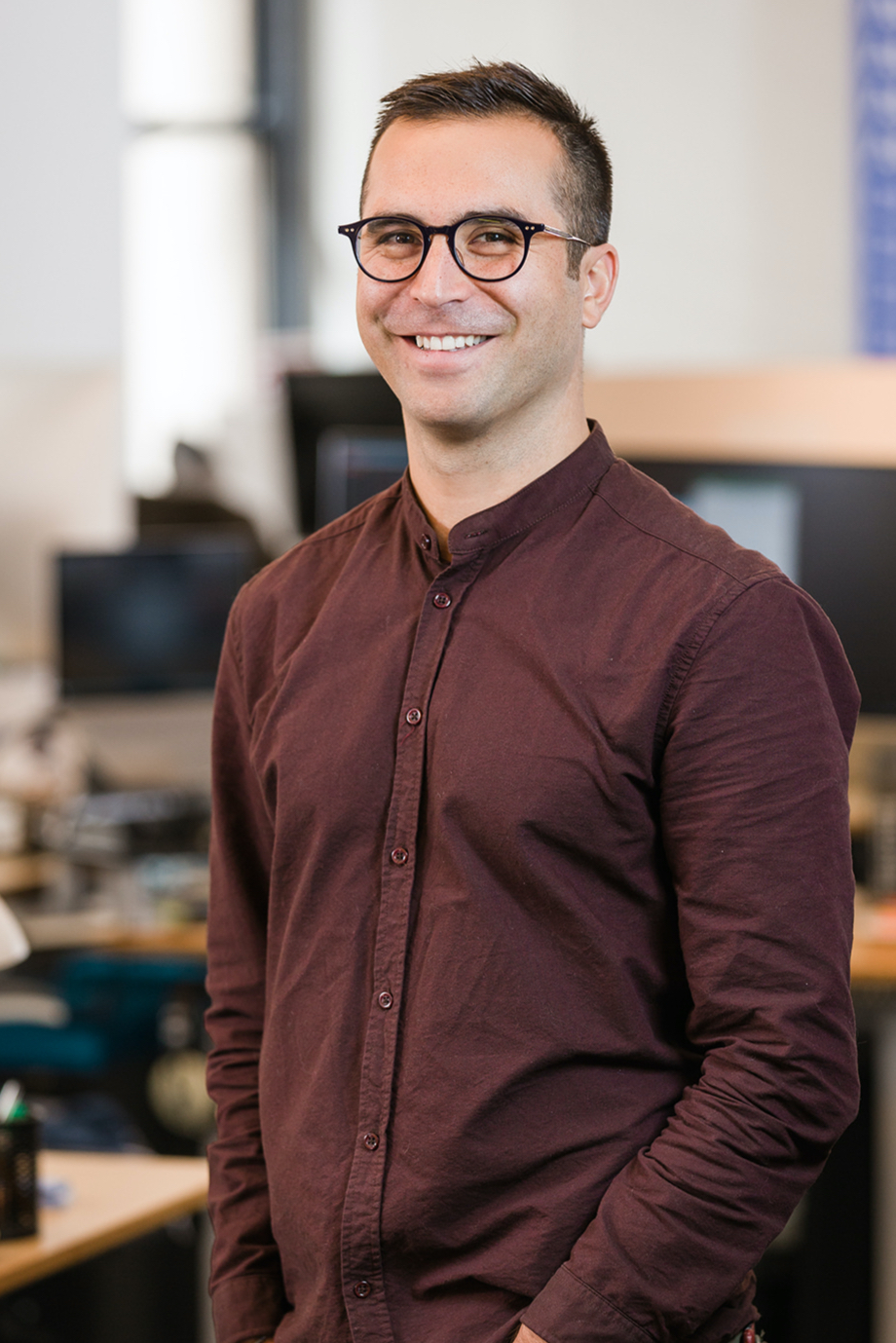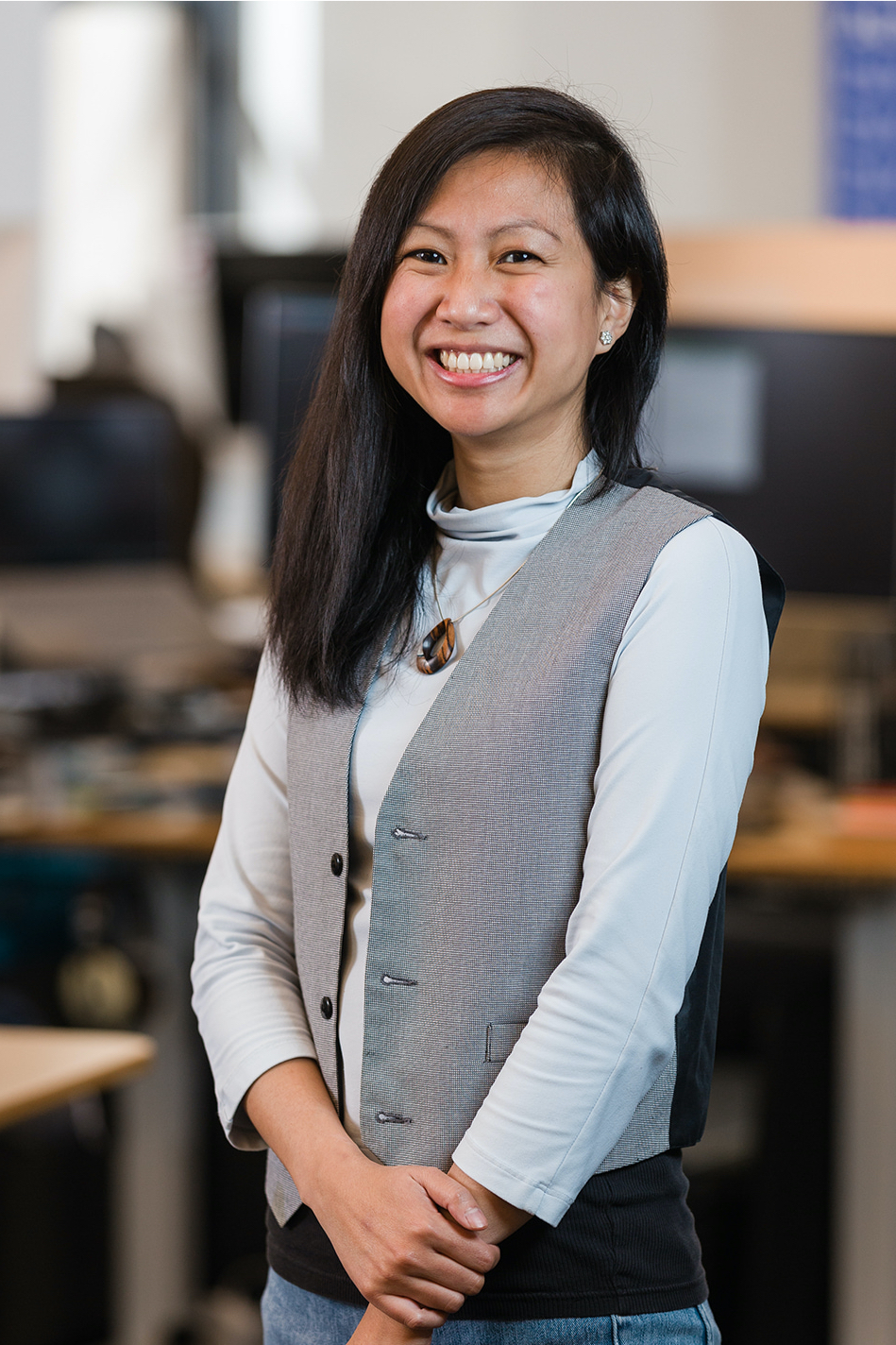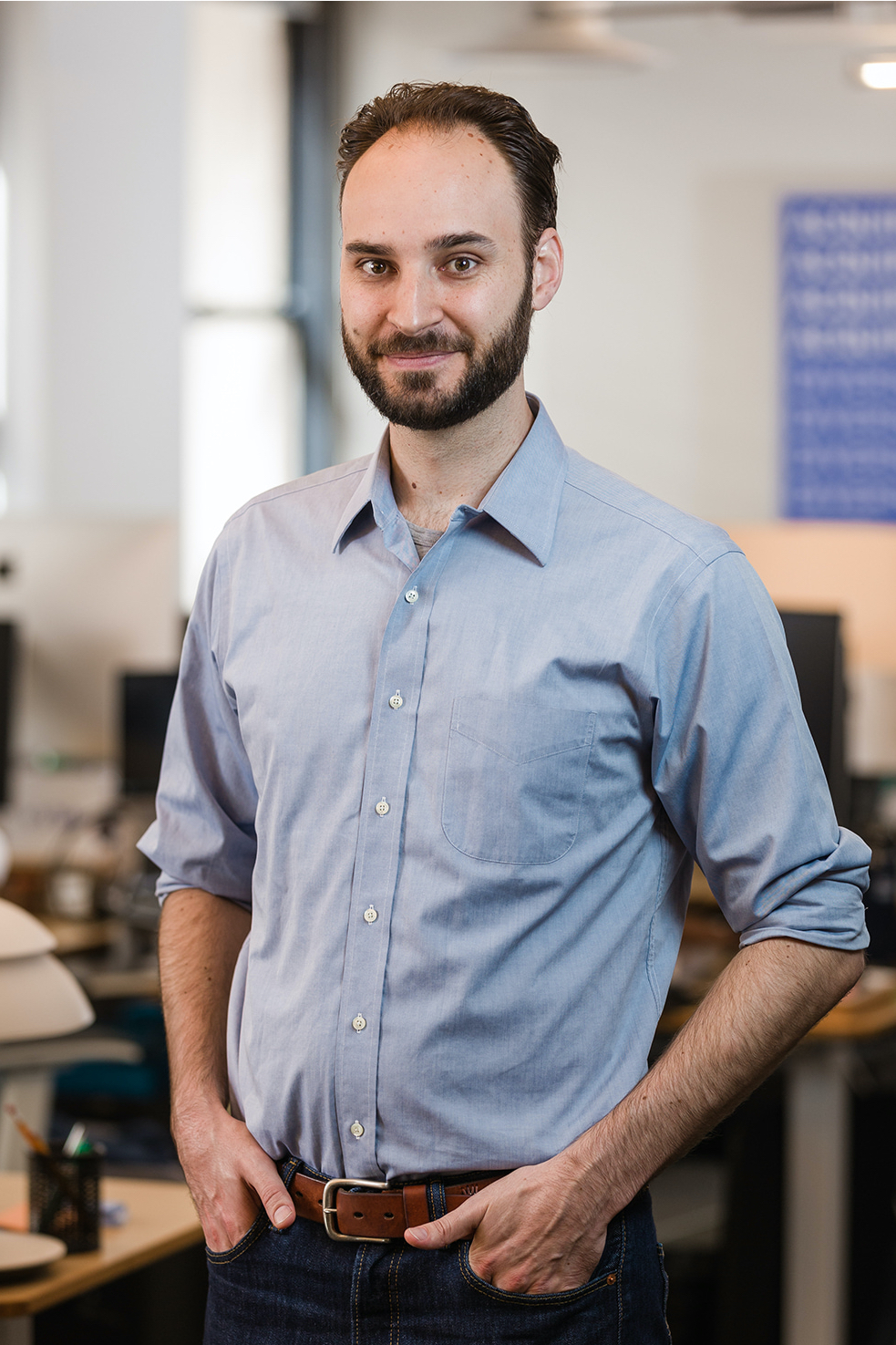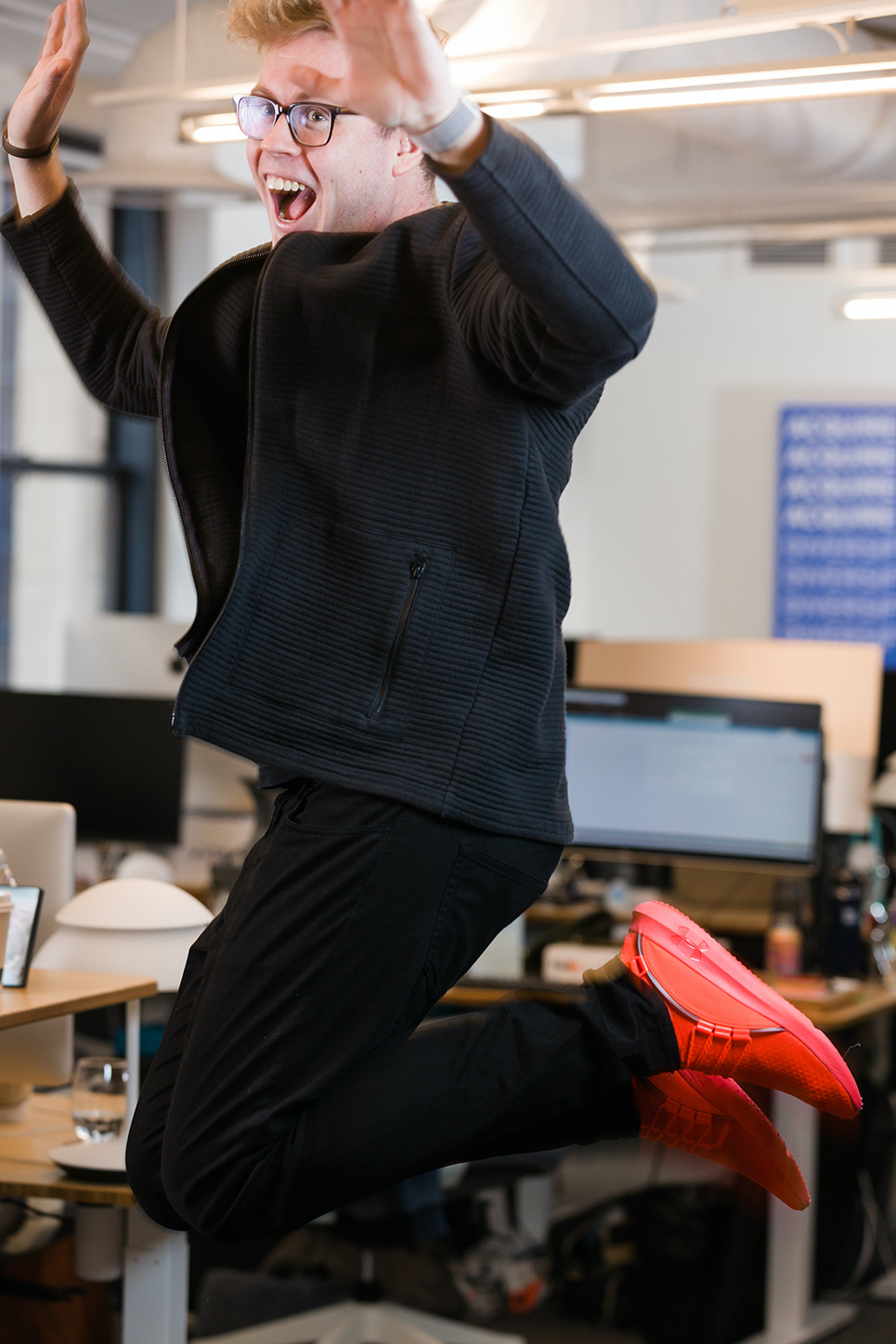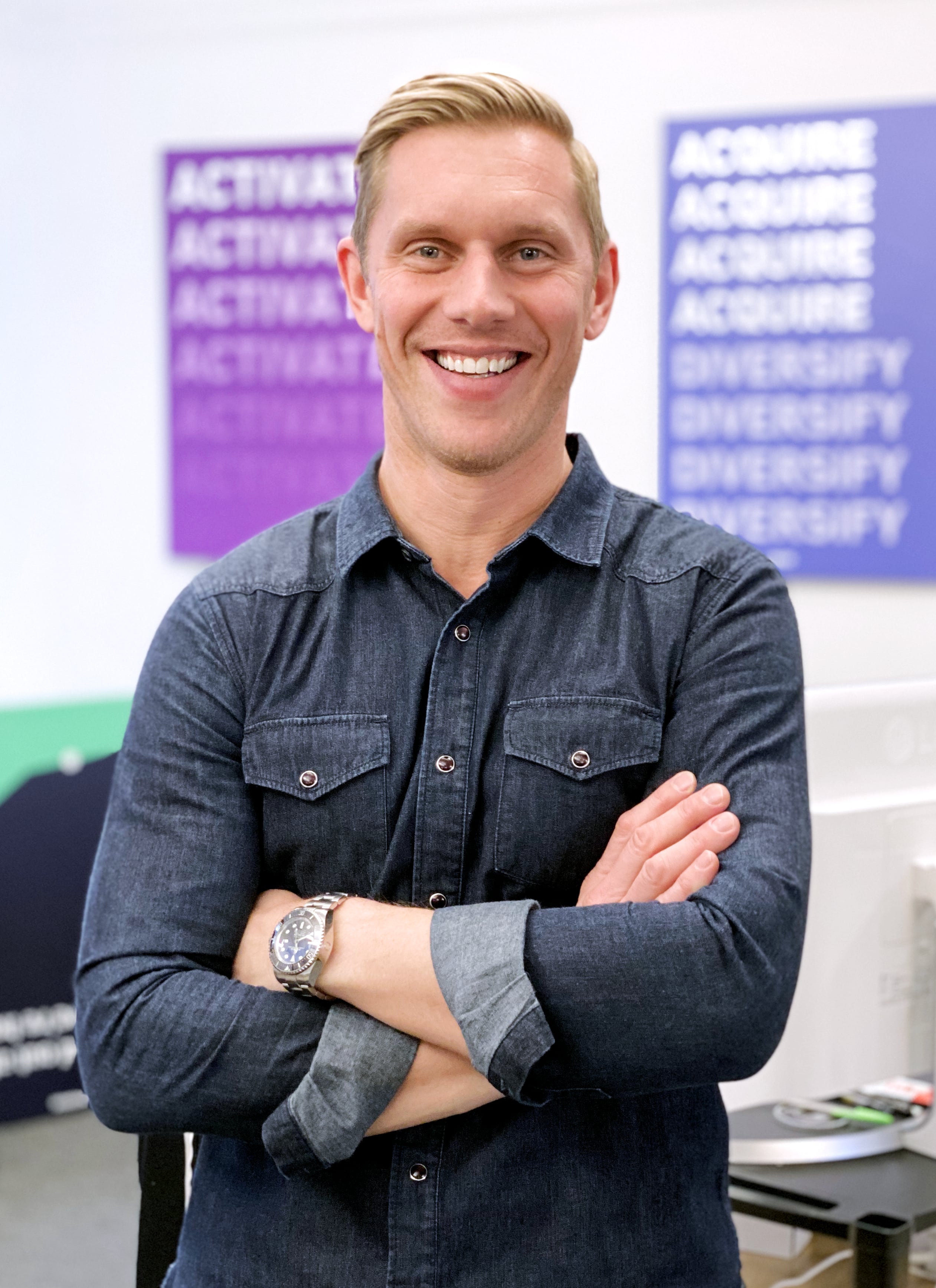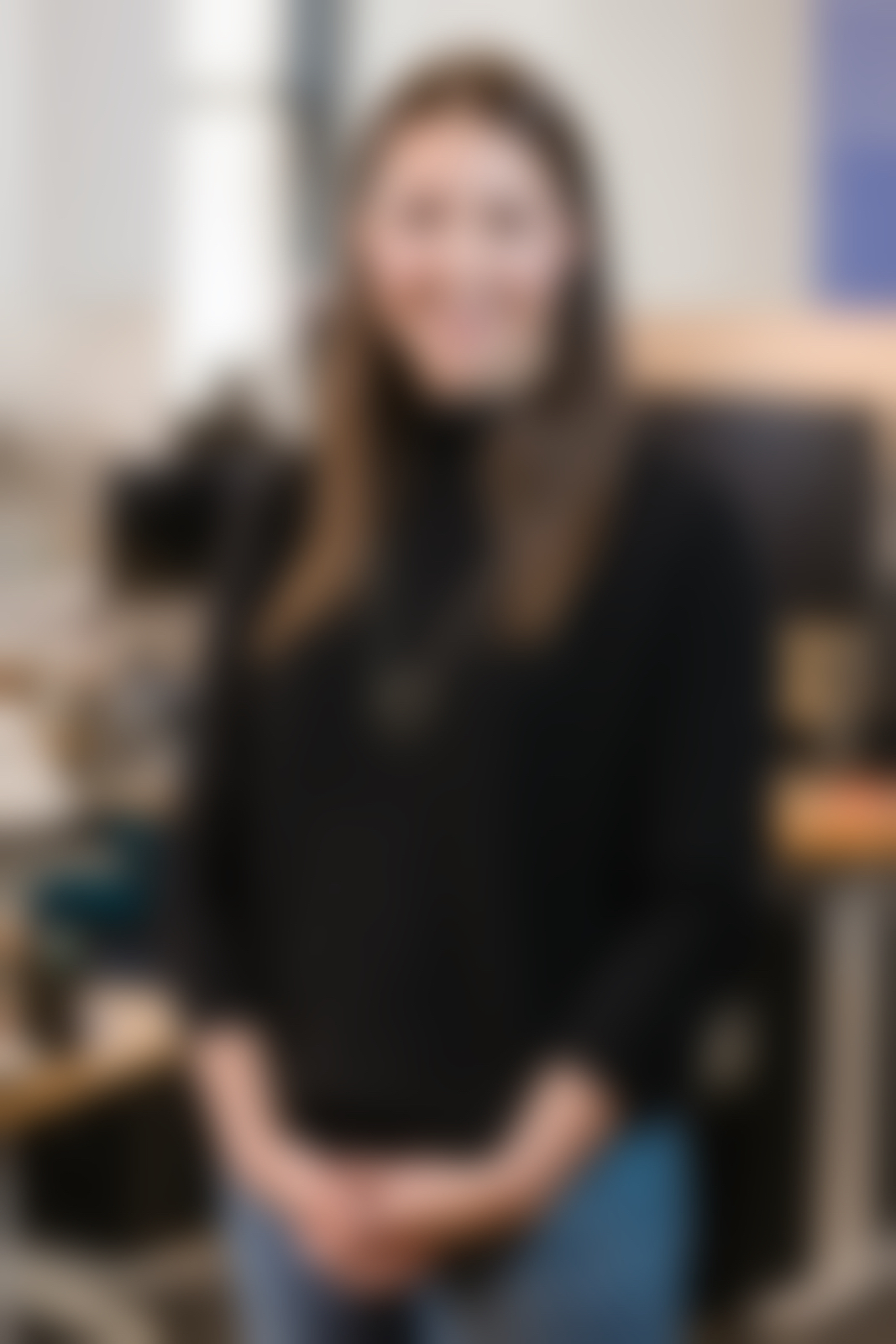 Hologram is trusted by thousands of businesses across six continents to keep their devices connected.
View Case Studies