Resources to navigate cellular IoT
Help your organization connect, grow and scale
Learn more about building on the Hologram connectivity platform through documentation, case studies, and our developer community.
Guide to Cellular Connected IoT Products
Streamline IoT Complexities, Save Time and Scale More Efficiently
Download E-Book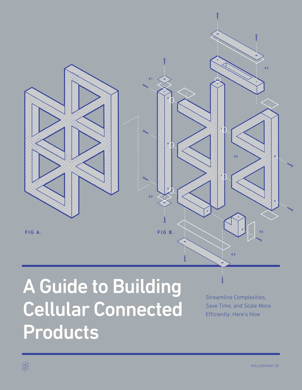 Hologram works with 1,000s of hardware devices, including yours
Hologram IoT SIMs are hardware agnostic and work with any cellular IoT device. Just set the APN and go. Explore guides of popular hardware devices — from cellular gateways to GPS trackers and development boards.
Developer tools to learn, refine, and scale your IoT projects
Explore how you can connect anything - from just about anywhere - using our free Global SIM card and integrated IoT platform.
Read Hologram perspectives, features, and announcements
Stay up to date with our latest platform updates and team insights into the cellular IoT landscape on our blog.
Read More on Our Blog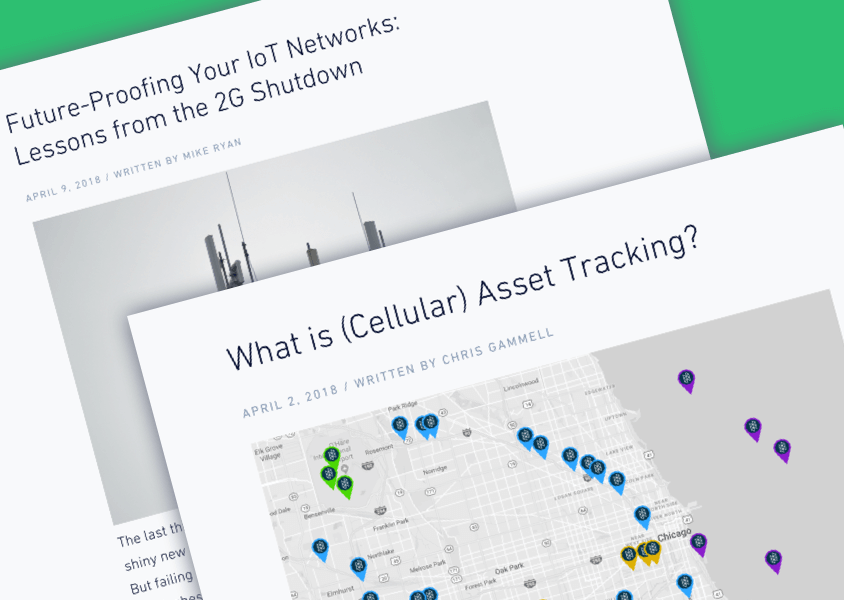 Supported Hardware
Learn more about supported hardware like our Hologram Nova to easily get connected to our global network.
See how Hologram is perfect for you