Internet everywhere.
For everything.
The easiest-to-use cellular platform for IoT devices. Scale deployments with a single global SIM and network in over 196 countries across 550 carriers.
Start with a free sim card and free data
---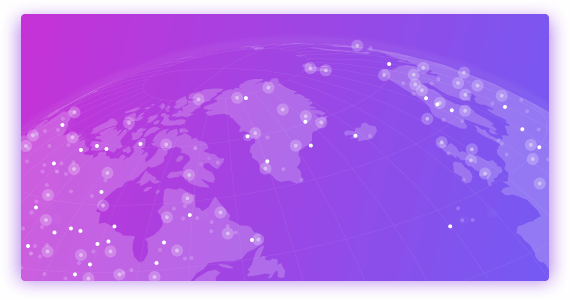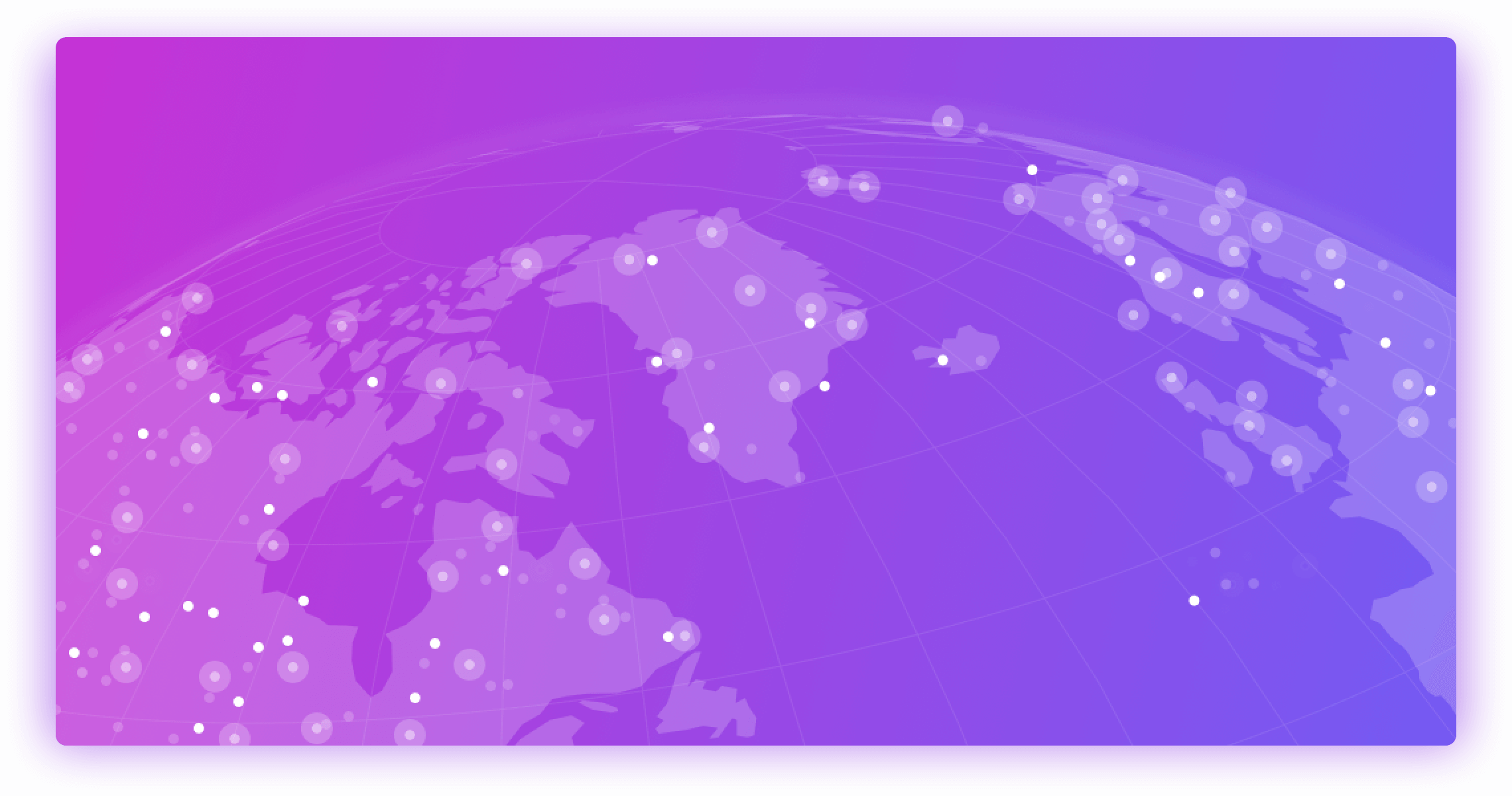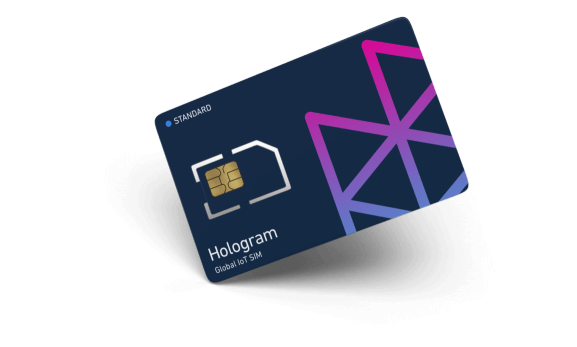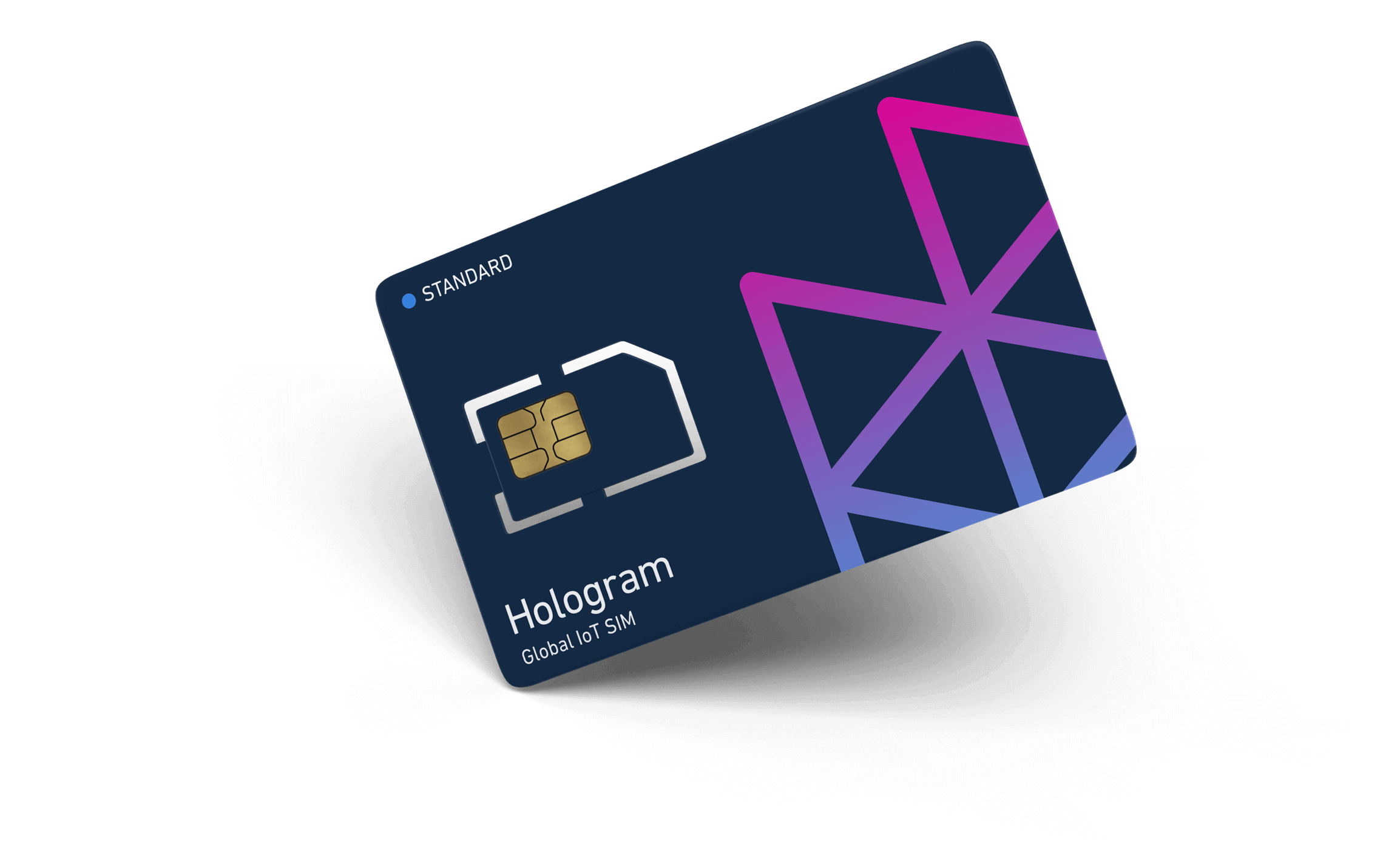 Hologram Advantage
Global Reach. Automatic Carrier Switching. Single SIM.
Get online globally with a single SIM card and unparalleled coverage
550+ Carriers, 196+ Countries
Be quick on your fleet with Hologram Inflight
New proactive alerting tools for your entire deployment. Real-time insights about your devices so you can focus on growing and scaling, not connectivity.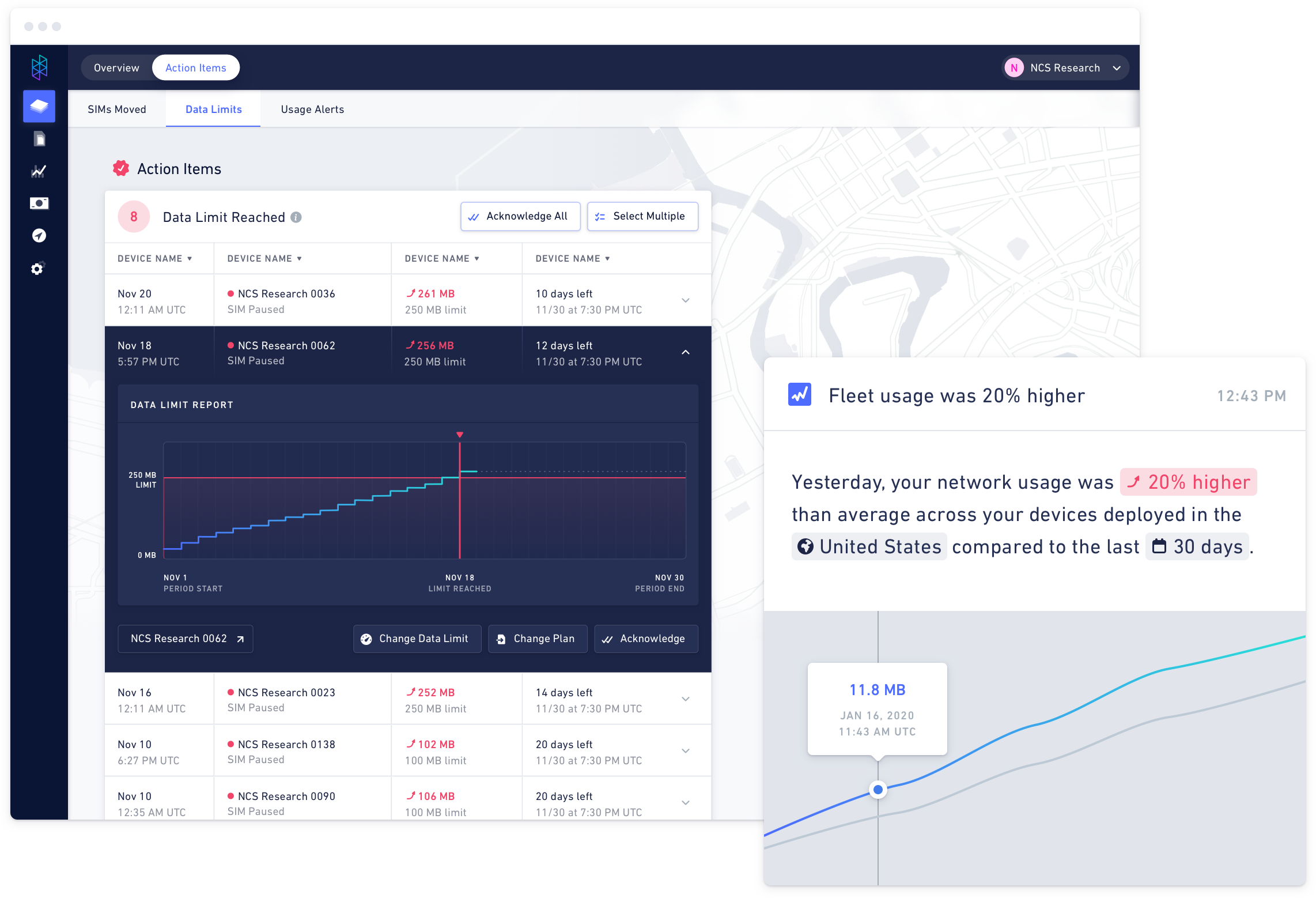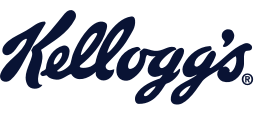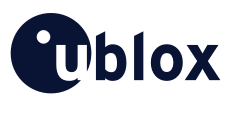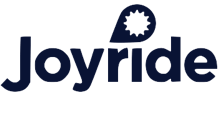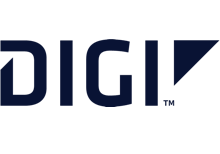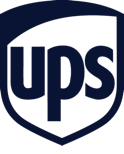 Trusted by thousands of businesses across six continents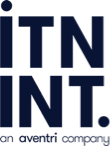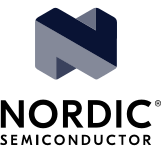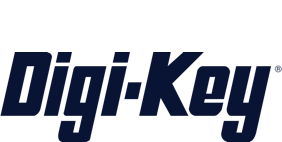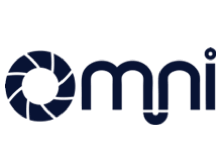 Trusted by thousands of businesses across six continents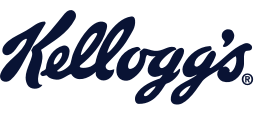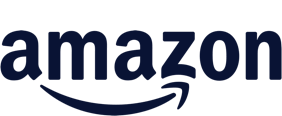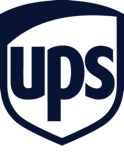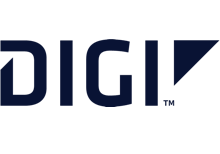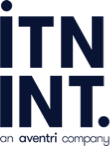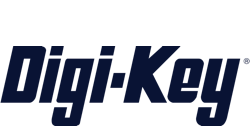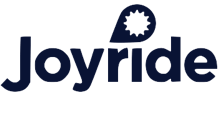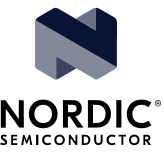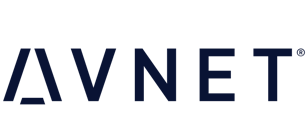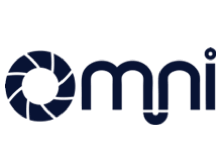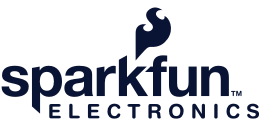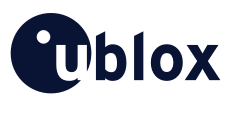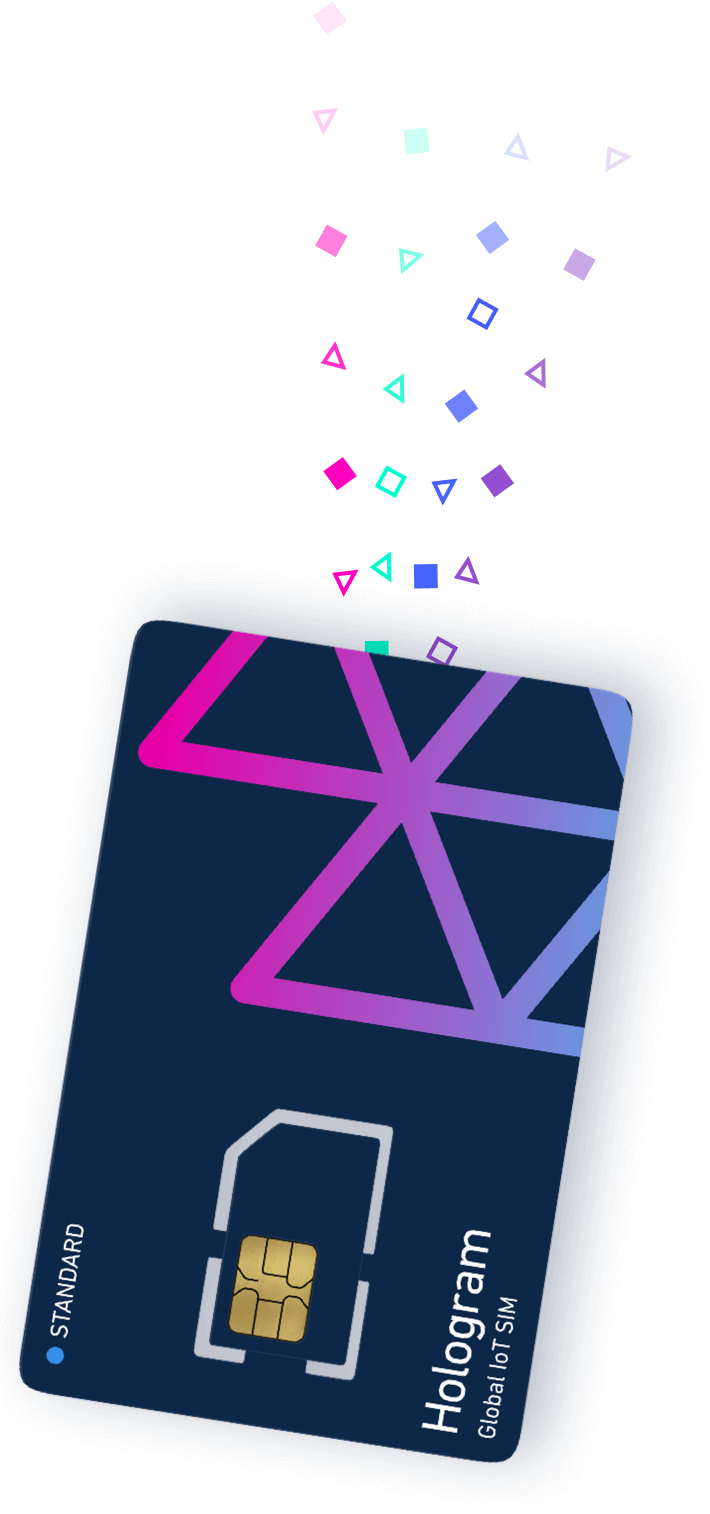 The go-to global IoT connectivity platform
---
One Global SIM Card
A single hardware-agnostic SIM card and eSIM eUICC chip for 2G through LTE Cat-M globally — on over 550 networks.
---
Seamless Network Coverage
Switch seamlessly and stay connected across a breadth and depth of carriers in over 196 countries.
---
Flexible, Scalable Pricing
No contracts, quotas, or negotiations. Activate, change, or pause plans anytime via our Hologram Dashboard or APIs.
---
Developer Connectivity Tools
Accelerate your IoT product launch with our connectivity REST API, SDK, and developer resources.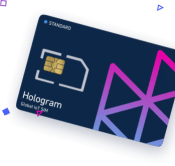 Scaling connectivity
has never been so easy.
The simplest way to get your IoT
deployment connected worldwide.
---
We've done the hard work for you.
Focus on your product and data — not connectivity infrastructure, negotiations, and pricing.
---
Ready to help your business grow.
Manage global deployments from a single connectivity platform with pricing that scales as you do.
---
All the tools you need come standard.
Our Hologram dashboard, REST API, and supported hardware make integrating connectivity easy.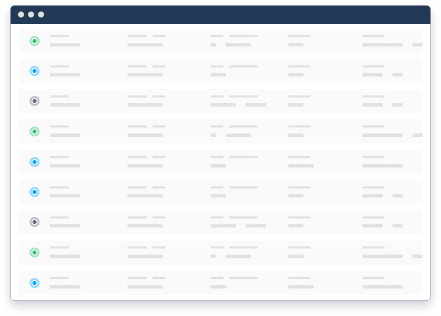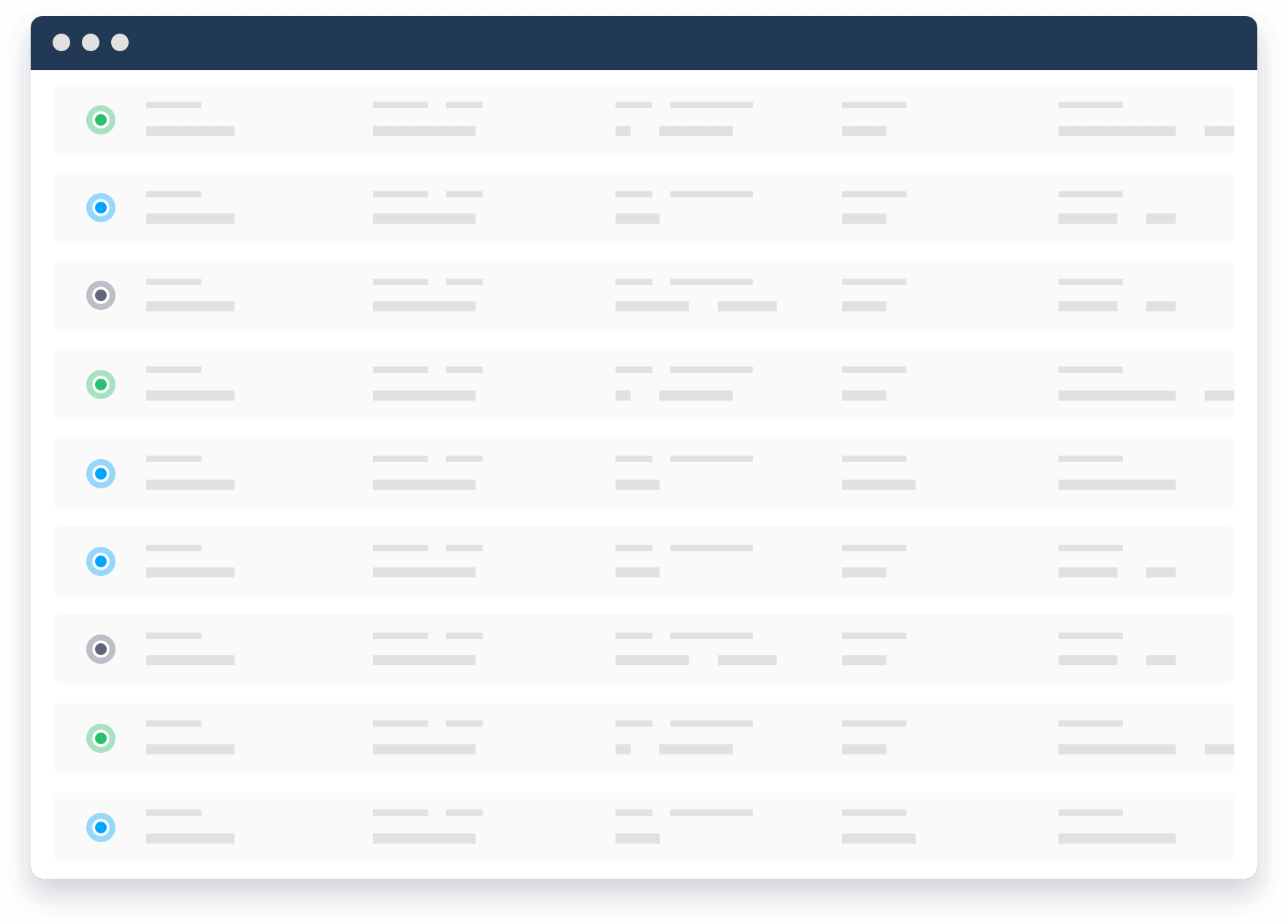 Connect simpler. Scale faster.
Get online in under a week in over 196 countries. Plans, software, and SIM cards designed to help you scale.
100,000s of happy customers. Millions of safer miles driven.
See how you can scale 10x in a month — not years — using Hologram.
For Connected Fleets
From idea to bikes on three continents in two months.
Launched 10,000 bikes in five cities and three continents in no time at all.
For Asset Tracking
A single SIM powering farmers in over 15 countries.
Sensors across the world, all connected with Hologram's single Global IoT SIM.
For Agriculture
Terabytes of customer data, streamed in real time.
Deploy in thousands of stores worldwide, all without any Wifi configuration.
For Retail
Start with a Hologram Pilot today
Grab a free SIM card and data plan to get started this week.
Our partnership with Hologram has shaped our entire business model.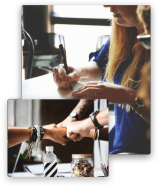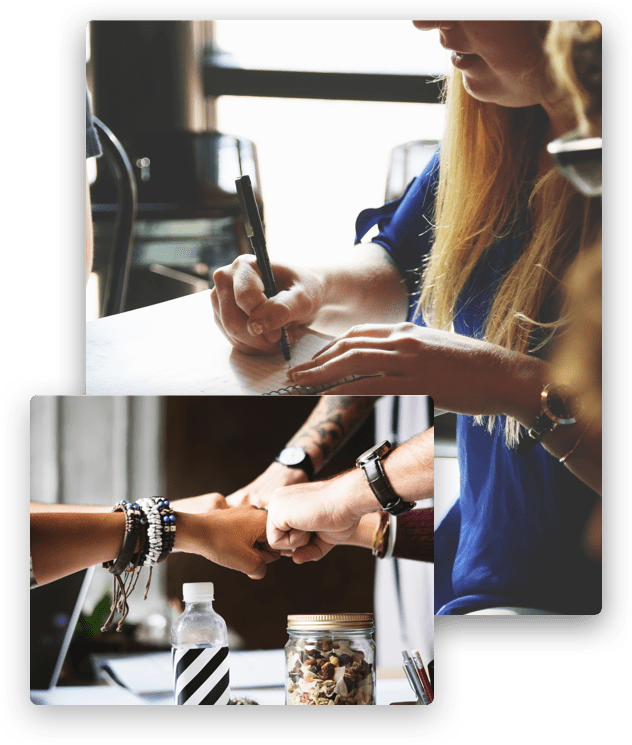 Already at scale?
We're a breath of fresh connectivity.
---
Unparalleled Coverage, Simplified
We design custom pricing and tailored coverage that works for you and your business model.
---
Dedicated to You
With dedicated success engineering and 24/7 support, we're there to make sure you're never offline.
Connectivity developer tools for the modern tech stack