Careers at Hologram
Life is better connected.
No matter where you roam.
In 2013, we started building the operating system for global connectivity driven by a shared purpose: to connect everything to everyone, no matter the distance in between. Our world is better when everything is in reach.
Browse Job Openings
Hologram is building the perfect network to help innovators connect the physical with the digital.
The future is bright. Pioneers and innovators around the world are building self-driving cars and shared e-scooters that take you from A to B. Drones are delivering medicine to rural communities and supply chains can bring you everything from avocados to
zippers with pinpoint tracking. Hologram is making it possible for these teams to manage fleets of millions of connected devices from Toronto to Timbuktu. Grab our SIM card and you can stay online anywhere on Earth.
Our Core Values
Ownership
Every team member is an equity holder, so we entrust you to make the right decisions. Empowered with context, not top-down control.
Transparency
Everyone is more effective when there's less ambiguity. All business data is readily accessible to anyone, from P&L's to compensation.
Mindfulness
We rely on radical candor and lean into being proven wrong. From a place of trust and care, we can critique our work and make better decisions.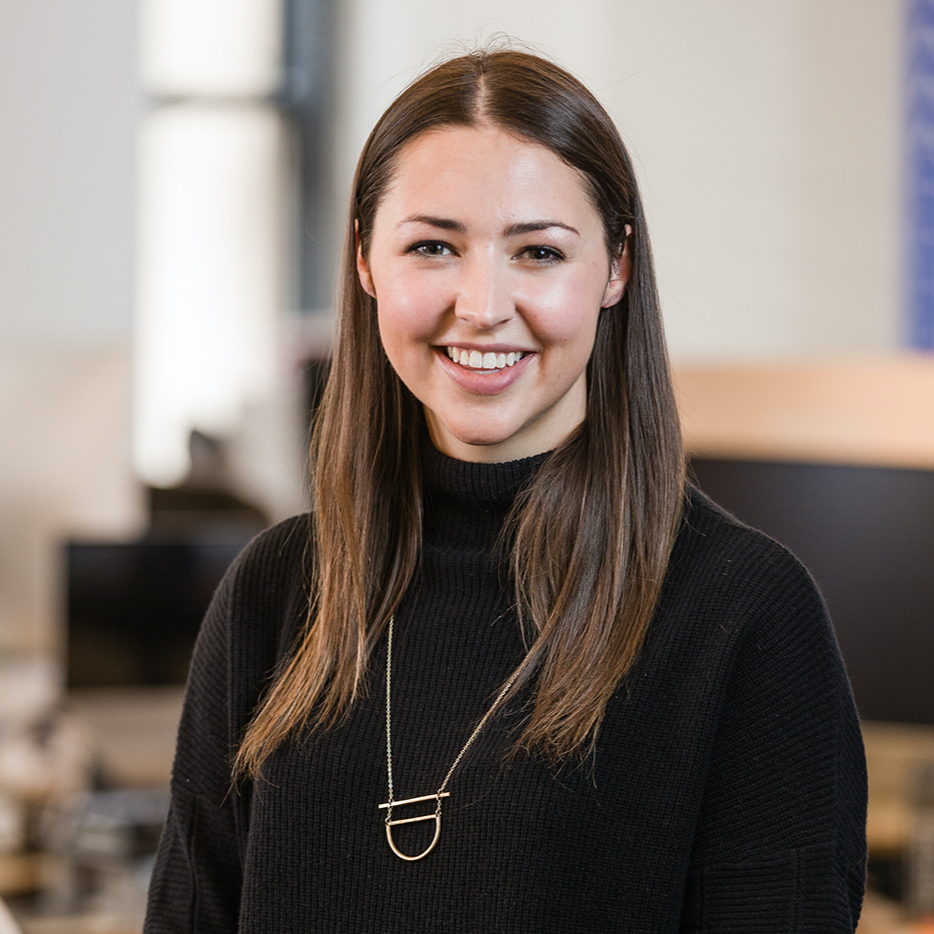 "The team members at Hologram are some of the best I've worked with. I learn something new every day and love the challenge to do my best work!"
Haley Doyle, Account Executive
Diversity & Inclusion
We can only deliver a more connected world if our team accurately reflects the diverse and unique communities we are building for. So it's up to us to create a company where anyone can bring their whole self to work everyday. We're constantly working to improve and accept our responsibility to elevate the voices left in the margins. It's on every one of us.
Our focus on inclusion manifests in the way we hire, the customers we serve, and the regions we prioritize. It goes beyond the fiduciary motivations diversity drives. We're building a company that every one of us at Hologram is proud to work for: a company that celebrates you for being you.
Browse Job Openings
Life at Hologram
We're crafting a company where you can do your life's best work. Our culture, benefits, and compensation are designed to help you succeed— both inside and outside the office.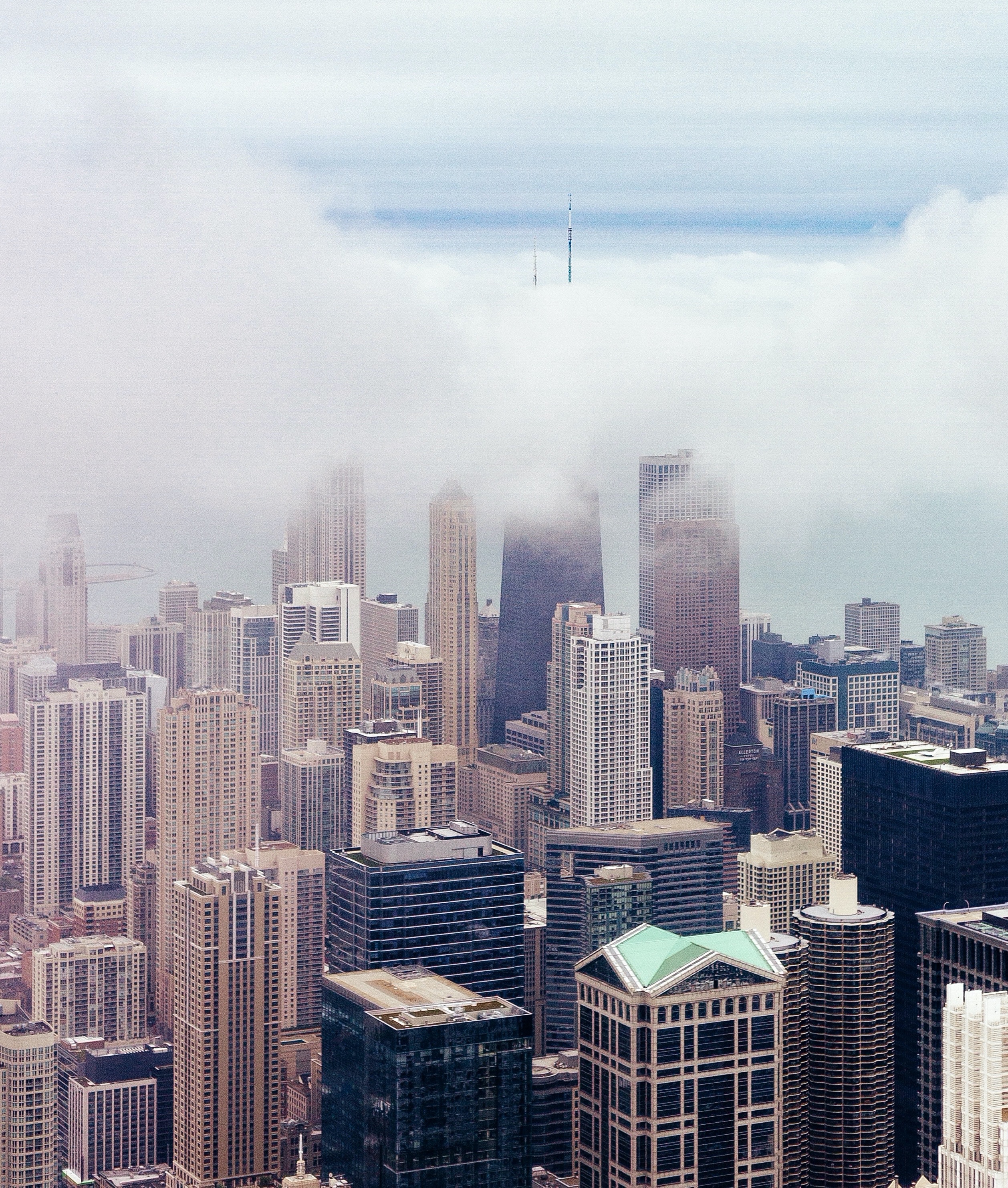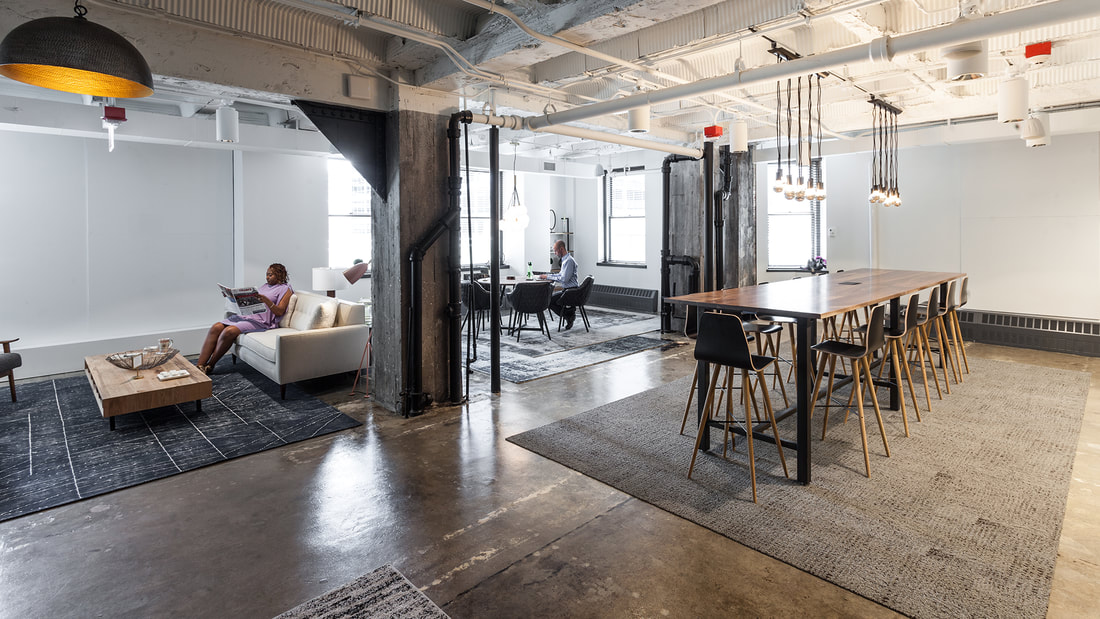 Unlimited PTO
We encourage you to take the time you need and promote a healthy work-life balance.
Flexible work and life
Work remotely, work from home, work from coffee shop, work from airplane — work from where you want to work.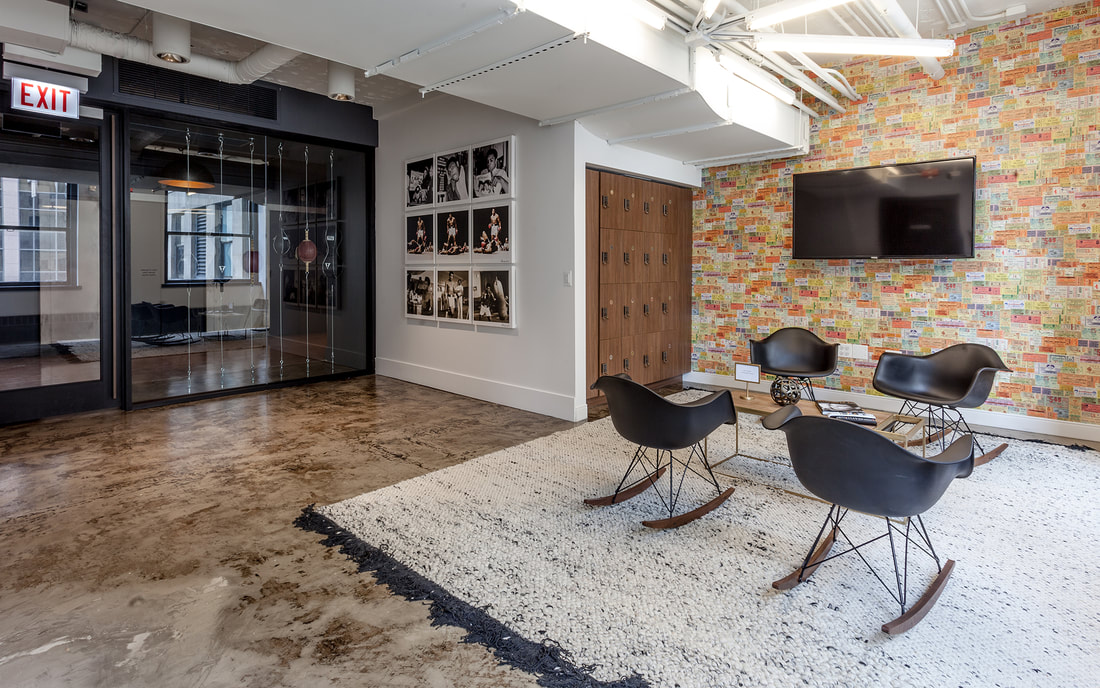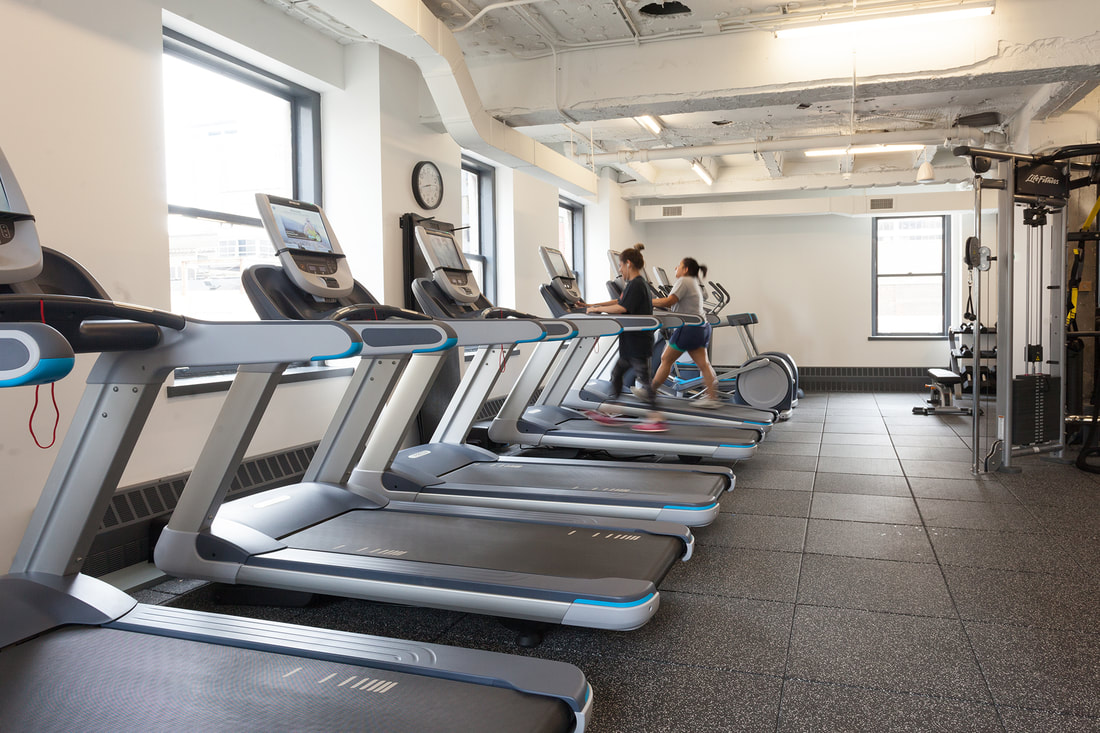 Your health is covered
We cover 100% of your medical, dental, vision, life, and disability benefits. We also cover your gym membership at our Chicago HQ.
Quarterly offsites
Four times a year our team comes together to have some fun and learn about what's coming next.
Paid parental leave
We've got you mom and dad. However you become a parent, you've got 14 weeks to focus on your growing family.
Competitive pay and stock
Everyone at Hologram enjoys competitive, transparent pay, and equity in our growing company.
Pet friendly office
Bring your pup to work day is every day at Hologram. We're eager to accommodate your fur babies.
Together we're going to build something great, and we'd love for you to join us.