Making cellular IoT incredibly easy
The simplest way to start, scale, and manage your cellular-connected devices anywhere on Earth.
Sign Up Free
A single SIM for all of Earth
---
Breadth
Coverage available in 196 countries worldwide, with 550 carriers to rely on.
---
Depth
Our SIMs automatically switch to the best available network in each country.
---
Tech
From 2G to 4G LTE, plus new CAT-M and eSIM technologies — connecting every device is easy.
---
Platform
Connectivity tools for connecting, managing, and troubleshooting come standard with every SIM.
Global, Scalable Cellular IoT
A single, global IoT SIM and connectivity platform for all your devices, even if they are halfway across the world.
Connect anywhere on Earth, across 550 carriers. All available through clear, transparent global pricing and plans that scale with your business.
Explore Features & Pricing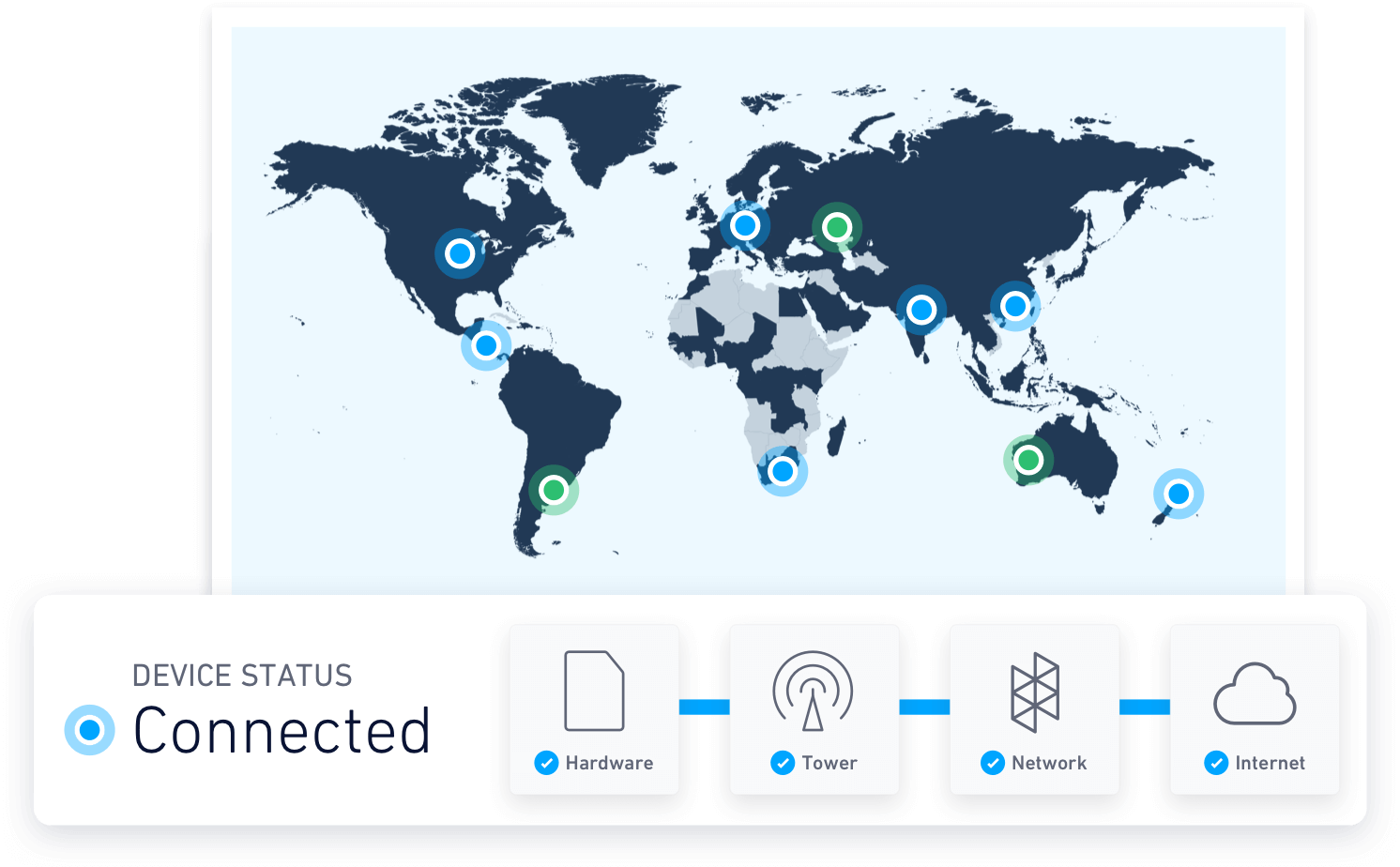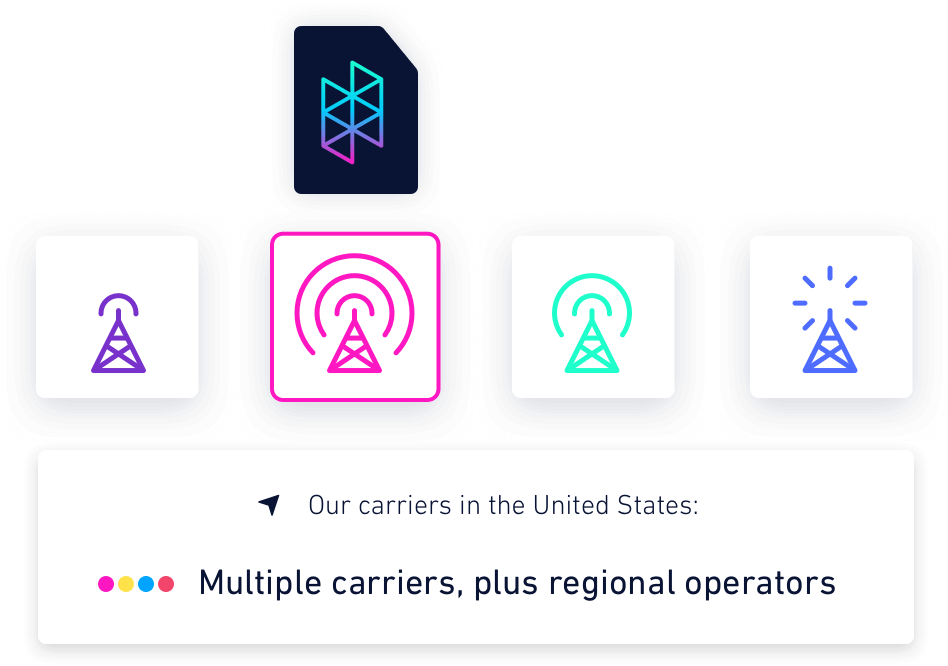 Stay Connected with our Network of Networks
Don't let your devices get left in the dark by relying on just one carrier. When devices see dead zones or poor performance, we automatically switch your device to another network — avoiding loss in connectivity.
By seamlessly combining multiple carriers in each country, your devices always get the best possible coverage and service.
Explore Global Coverage
A Single, Future-proof SIM
Our single SIM card works in every available country and on all of our partner carriers. Connect across every technology, including 2G, 3G, 4G LTE, CAT-M, and NB-IoT.
You don't need special SIM cards to access the latest network technologies. As Hologram's network expands and improves, your SIM automatically upgrades to support new services, carriers, and technologies.
Sign Up Free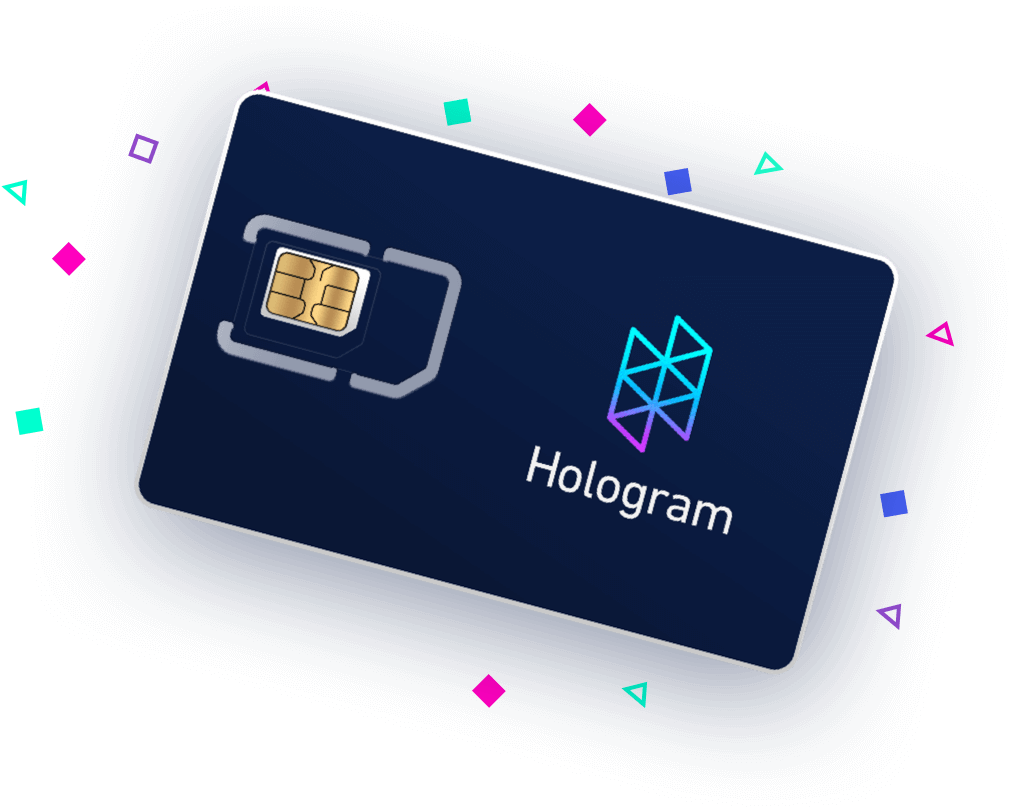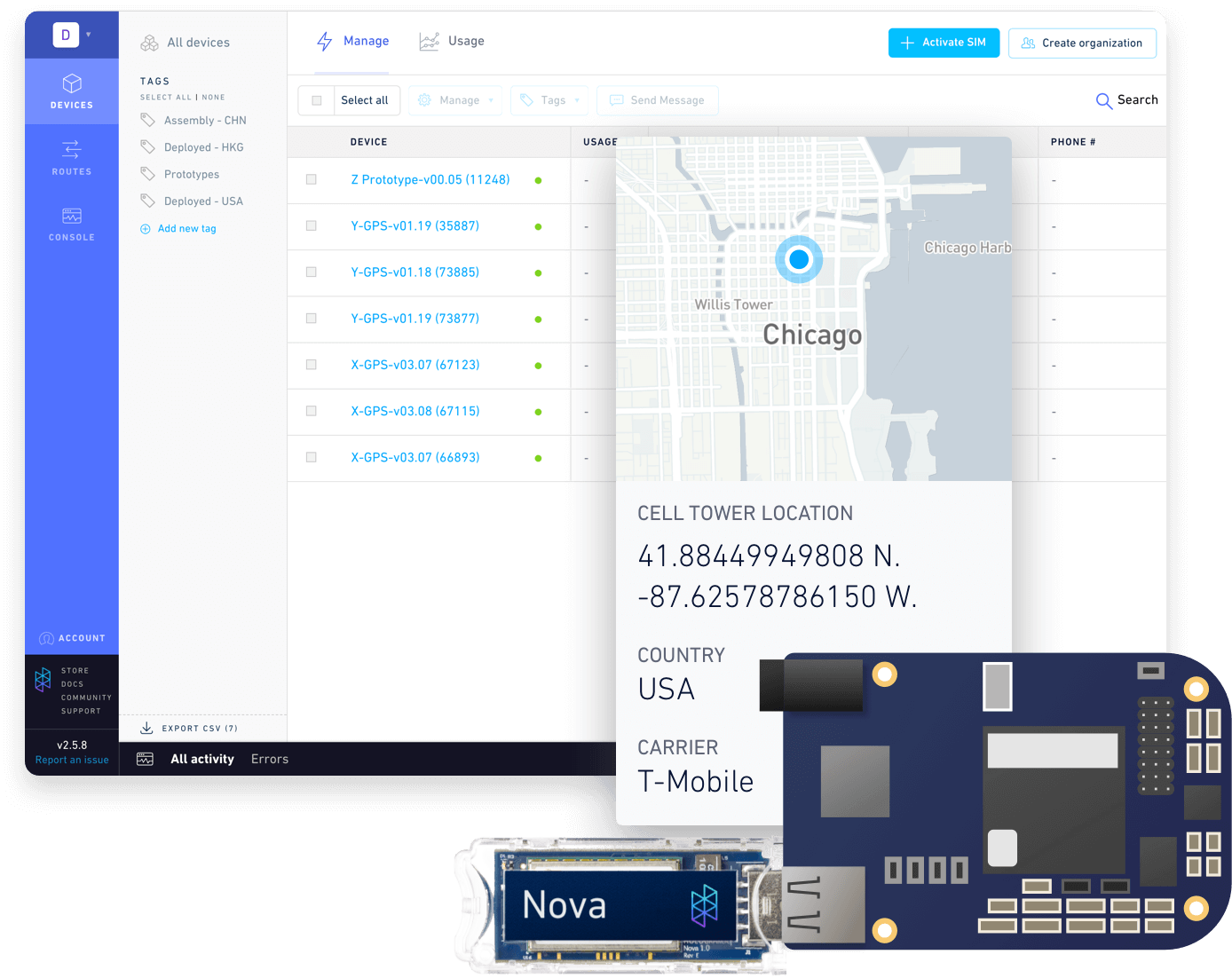 Connectivity-first Platform & Tools
Hologram is an open IoT connectivity platform with a powerful dashboard, APIs, integrations, and supported hardware — like our Hologram Nova — to help you connect and manage smart devices.
Hologram works with thousands of hardware devices, including yours
Hologram IoT SIMs are hardware-agnostic and work with any cellular IoT device — just set the APN and go. Explore guides of popular hardware devices — from cellular gateways to GPS trackers and development boards.
Perfect cellular connectivity for your IoT deployment
Grab a free SIM card and free data plan to get started in your hardware.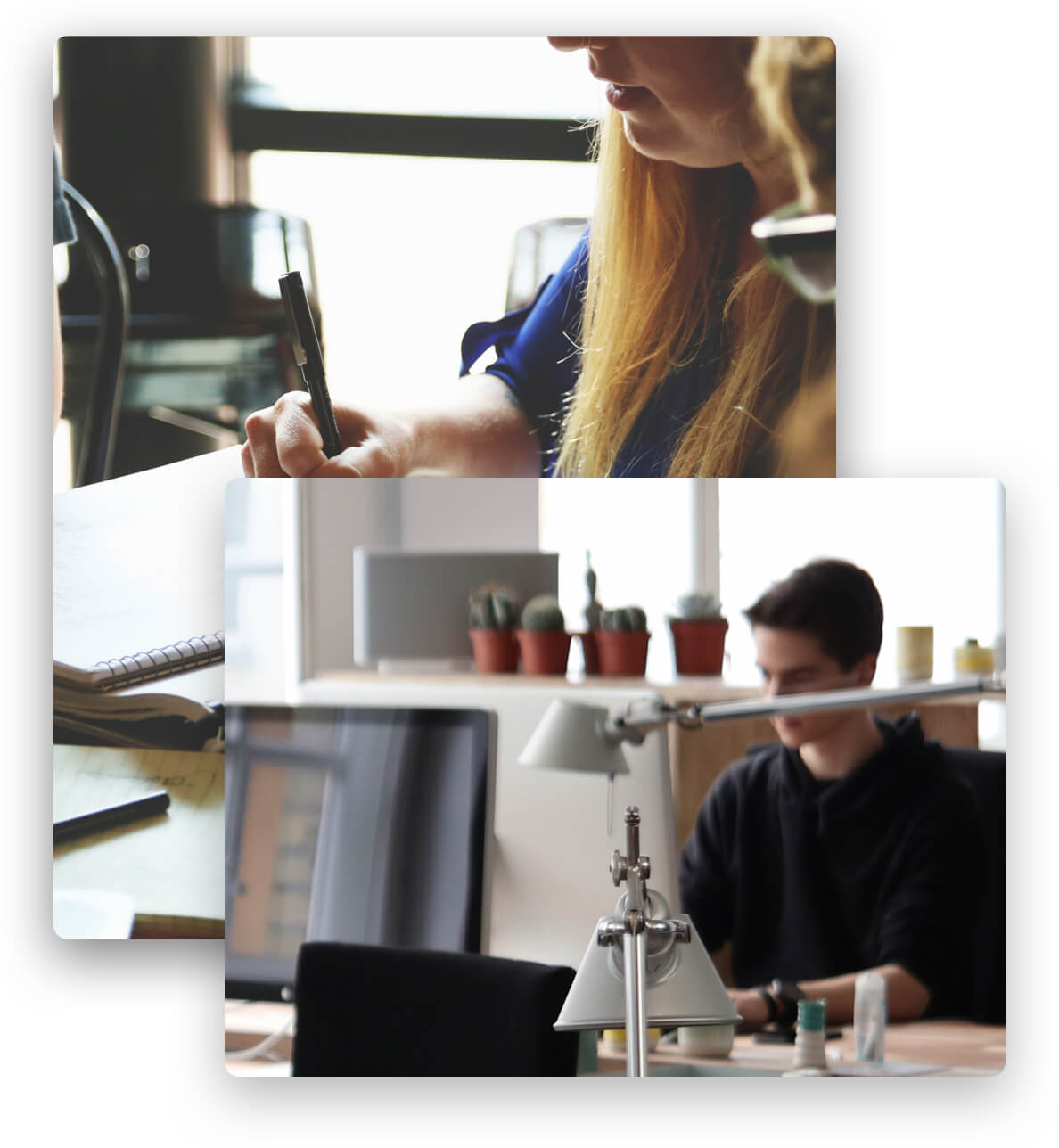 We're Your Partner.
Not Just Your Carrier.
Hologram's mission is to build the best connectivity network and platform so you can grow your business.
Our team understands the end-to-end challenges of IoT products and is ready to help solve IoT connectivity as part of that solution.
All of our billing and data rates are crafted for simplicity and coverage that helps businesses scale without negotiations, quotas, or lock-in.
Already at scale?
We're enterprise-ready.
Power your IoT connectivity with a proven team and connectivity platform that understands your enterprise challenges.
Whether it's a million devices, multiple continents, or both, our enterprise team can tailor coverage and pricing that suits you on our Hologram platform.
Let's get in touch to see how we can simplify your IoT deployment.
Contact Sales