See Supported Hardware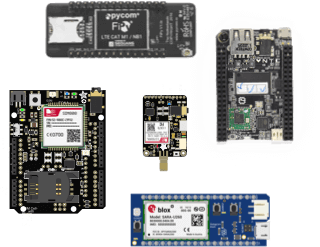 Bring your own device onto the Hologram IoT connectivity platform
The Hologram platform is hardware-agnostic and we're excited to have cellular IoT devices that are best suited for your organization. Check out our quick start guides or post on our Community Forum for additional new hardware support.
Supported IoT Hardware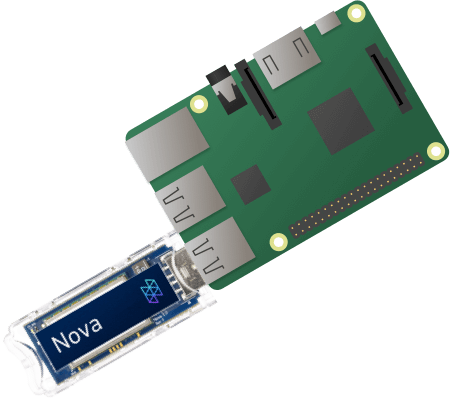 Raspberry Pi
Beaglebone
Other compatible hardware
CHIP
Arduino YUN
Onion Omega 2
More coming soon!
Getting Connected To Our Hologram Cellular Network
Our Hologram SIMs will operate in cellular modules that support 2G/3G/4G/LTE access where available on our Global Network.
Check coverage here
Connectivity APIs, SDKs, and CLIs
Have hardware that needs a cellular IoT platform?
We'd love to partner and collaborate!